These are the words, images, and beers that inspired the GBH collective this week. Drinking alone just got better, because now you're drinking with all of us.
READ. // "I ought to be in prison as a result of this conversation I'm having with you right now." Come for the 45 quotable moments in this David Letterman interview, stay for the oh-my-god-sunglasses-and-beanie-stoner photo of David Letterman.
LOOK. // A couple Fridays ago, I went to see Japandroids and my buddy Dave took this amazing photo. Here's to the life-affirming power of amp stacks and choral singing.
DRINK. // Pipeworks Brewing Company's Lizard King Pale Ale
Goddammit, if the Midwest can't make some Pale Ales. Half buzzed and over-caffeinated following Uppers & Downers weekend in Chicago, I dragged a hilariously bright red, cartoonishly cumbersome wine shipper to the airport, an annoying-but-useful piece of luggage that was just completely chock full of Half Acre's Daisy Cutter, Toppling Goliath's Pseudo Sue, and this beer—four tallboys apiece. Reader, I'm here to tell you that Lizard King tastes the best.
READ. // "Finding a property that occurs in every single language would suggest that some element of language is genetically predetermined and perhaps that there is specific brain architecture dedicated to language." Science + linguistics + grammar + +underpinnings of all communication + Chomsky = happy, nerdy writer.
LOOK. // Marvel put together a tribute to Hugh Jackman, or Wolverine, or Logan (or all of them). It's may seem odd to care about the life of a fictionalized superhero, but dammit, Wolverine has been a staple of superhero movies nearly my entire adult life. If you ever fell in love with Jackman's hairy portrayal of everyone's favorite X-man, this tribute (set to Johnny Cash's cover of NIN's "Hurt") will make you feel all the feels.
DRINK. // Union Brewing's Double Duckpin
For whatever reason, people in Maryland love duck pin bowling. It's basically bowling for people with small hands. I don't get it. I do, however, get this ridiculously hopped Double IPA from one of Baltimore's best breweries. It's aggressive but rewarding, tickling your nose with mosaic hops before punching your tongue with an 8.5% ABV.
READ. // "It's sad multiple distilleries don't collaborate," he tells me. "'Hey, you got this great product with strong barrel char; hey, you got this great syrupy product.' If they'd just do that, they could really have something special." Danny Strongwater (a pseudonym) is causing a stir in the bourbon world with his homemade, custom blend. It wouldn't surprise me if the same eventually happened in beer.
LOOK. // Here are some beautiful images shot on a roadtrip through Alaska by photographer Alex Strohl
DRINK. // Brave Brewing's Pacific Wheat
If you'd handed me this beer and not told me what it was, I'd assume it was from an established U.S. brewery, such is its precision. The fact that Brave's Matt Smith manages to dial in flavors of passion fruit, citrus, and spice into this quaffable wheat on his tiny 3.5bbl kit is remarkable. This is a New Zealand brewery to watch out for.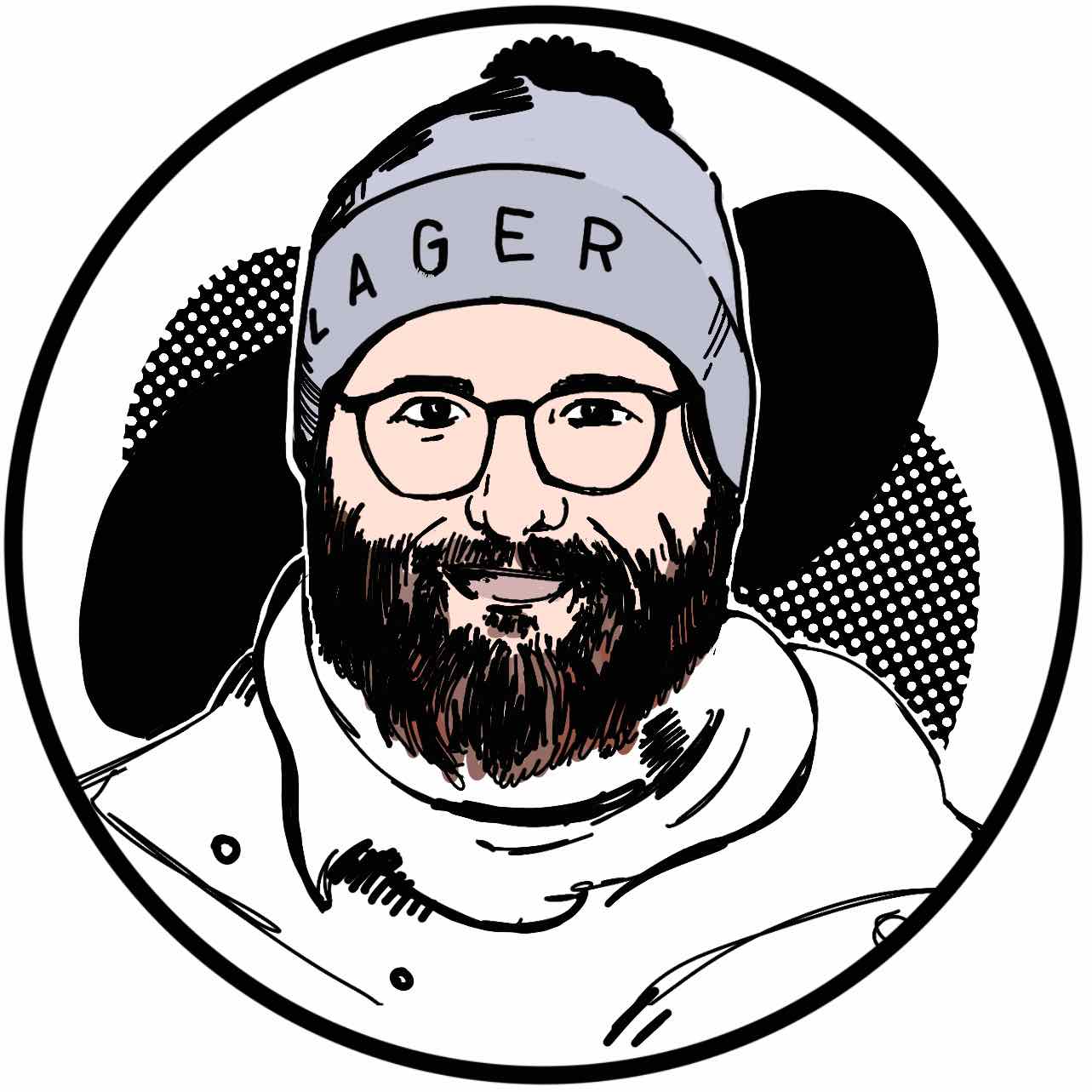 READ. // "The creation of Anti completes Rihanna's transformation to an open, if mysterious book. She's sexually liberated. A marijuana enthusiast. Man-loving, carefree, but mightily sensitive. She's a uniquely introspective one-woman economy in an era when those who look like her continue to fight for the very right to be heard and respected." Justin Tinsley presents a fascinating look at Rihanna's Anti album, and the pivotal place it represents within her career.
LOOK. // Hypnotic underwater photography by Salvo Bombara.
DRINK. // 5 Rabbit's ChocoFrut Mandarina
Thick body, loads of caramel and chocolate, with some roast and orange flavors to balance. A fine companion for a Chicago winter.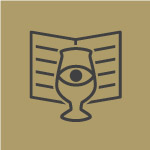 Curated by
The GBH Collective