These are the words, images, and beers that inspired the GBH collective this week. Drinking alone just got better, because now you're drinking with all of us.
READ. // "We have a partner now in this business that's funding our dream." Whatever your opinion is of a brewery that "sells out," use this story to go behind the scenes at Devils Backbone for details about how they're achieving personal and professional goals. Five years ago they produced around 25,000 barrels. They'll be just shy of 100,000 in 2017.
LOOK. // Maybe avoid Roman Fedortsov's images of real life, undersea "monsters" right before bed. Or do, then calm yourself by watching Finding Nemo immediately after.
DRINK. // Starr Hill Northern Lights
It's not hazy. It's not juicy. It's just a reminder of what a simple, easy drinking beer can be. Northern Lights is an "old school" IPA focused on balance and classic American hop tastes, from citrus of Cascade to pine of Columbus.
READ. // "The dive bar continues to evolve—losing its tobacco perfume, gaining Lagunitas taps, and thereby challenging our idea of what constitutes one." First We Feast taps into a network of writers, chefs, and drinkers across the country to come up with the appropriately-loose dive bar bucket list.
LOOK. // This strange and entrancing collection of photos of mirrors from Craigslist, collected and curated by Eric Oglander, reveal a surprising multitude of planes in a single reality.
DRINK. // Jackie O's Brewery Java the Stout
Newly available in cans, this Coffee Stout is rich without being heavy, flavorful without being overbearing, and balanced enough to enjoy a few in a sitting. It also sneaks nicely into theaters for enhanced screenings of Rogue One. Not that GBH condones that sort of thing.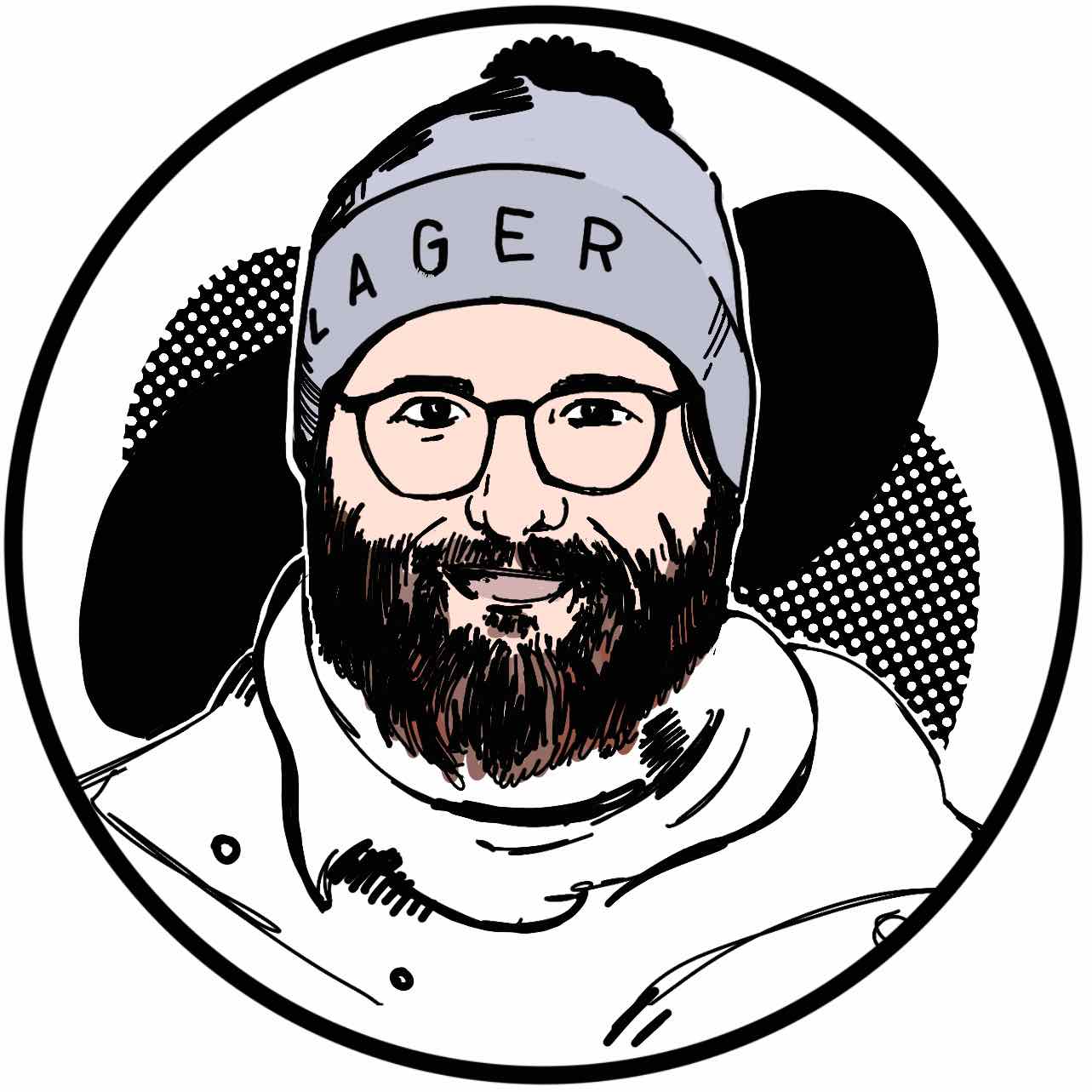 READ. // "Over the years, hundreds of people online have shared memories of a cheesy Nineties movie called "Shazaam". There is no evidence that such a film was ever made." For the New Statesman, Amelia Tait examines a fascinating example of the "Mandela Effect," which occurs when a collective of people believe a false memory to be unequivocally true.
LOOK. // This Sci-Fi infused collection of work from artist Tithi Luadthong (aka Grandfailure) effortlessly skips from being beautiful to fantastical to downright haunting.
DRINK. // Siren Liquid Mistress Rye IPA
Sometimes a beer you weren't that interested in suddenly begins to tick all of your boxes. Siren's Rye IPA is doing that for me right now with its balance of fruity and spicy flavors.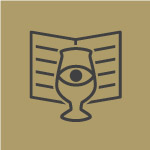 Curated by
The GBH Collective