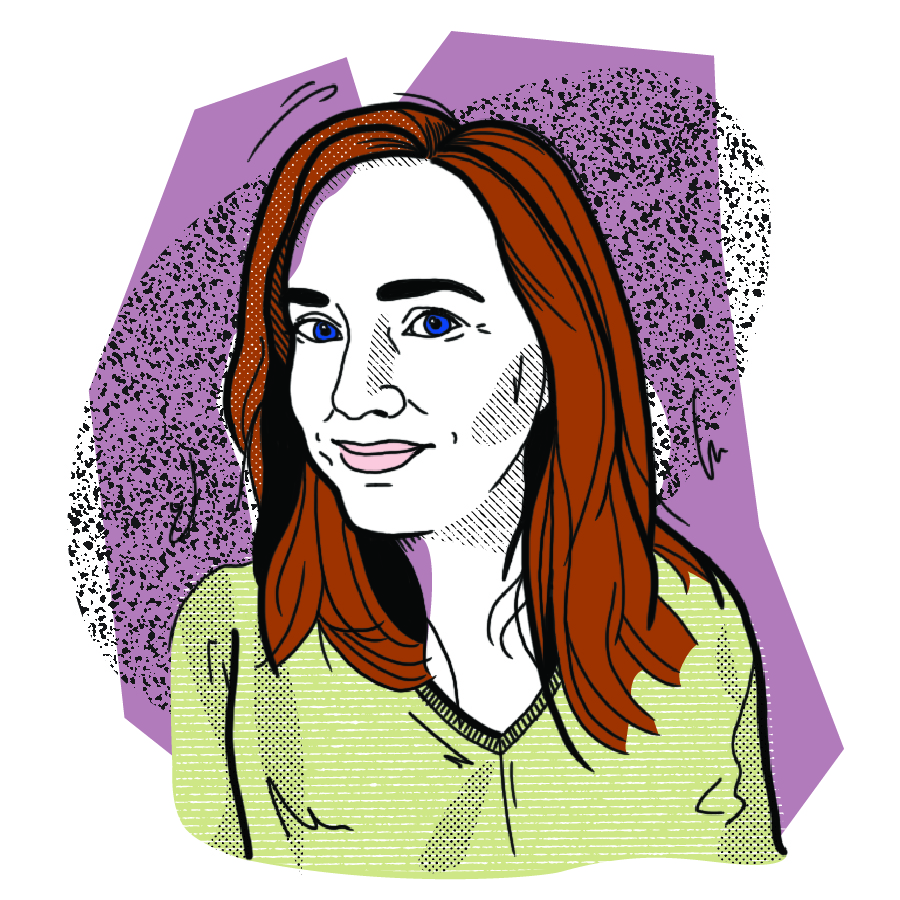 Gray Chapman
Gray Chapman is a freelance journalist whose work has appeared in Punch, Atlas Obscura, Racked, Atlanta Magazine, and The New York Times. Her work covers a broad range of topics that include—but are not limited to—disease, vermin, and subcultures. She lives in Atlanta with her husband, Dane, and two objectively perfect dogs.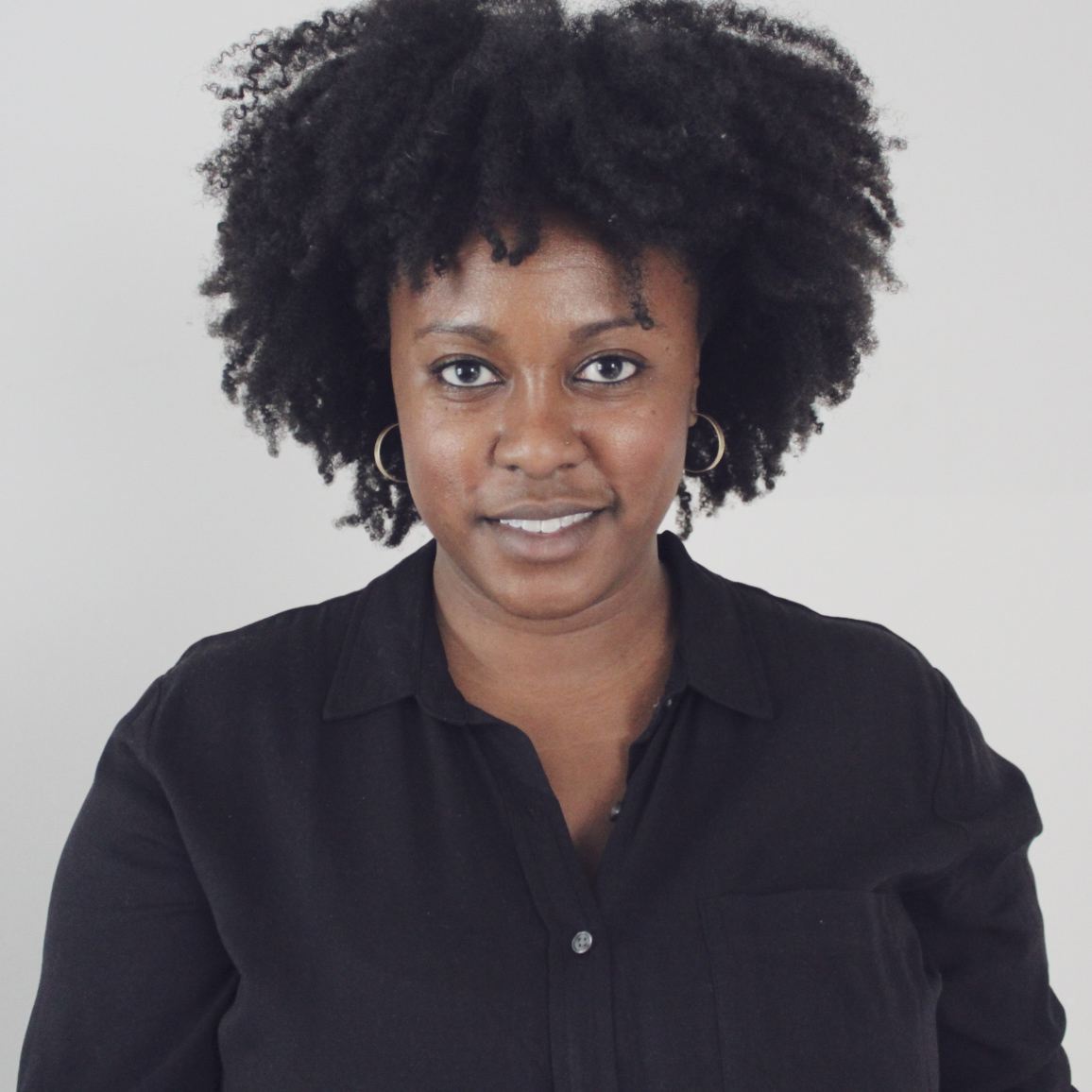 Stephanie Grant
Stephanie has had many loves, but craft beer continues to capture her heart; she's an Atlanta native who loves experiencing a new city's culinary and beer scene. When she isn't in front of a computer, Stephanie's in the kitchen passionately experimenting with pairing food with delicious ales and lagers.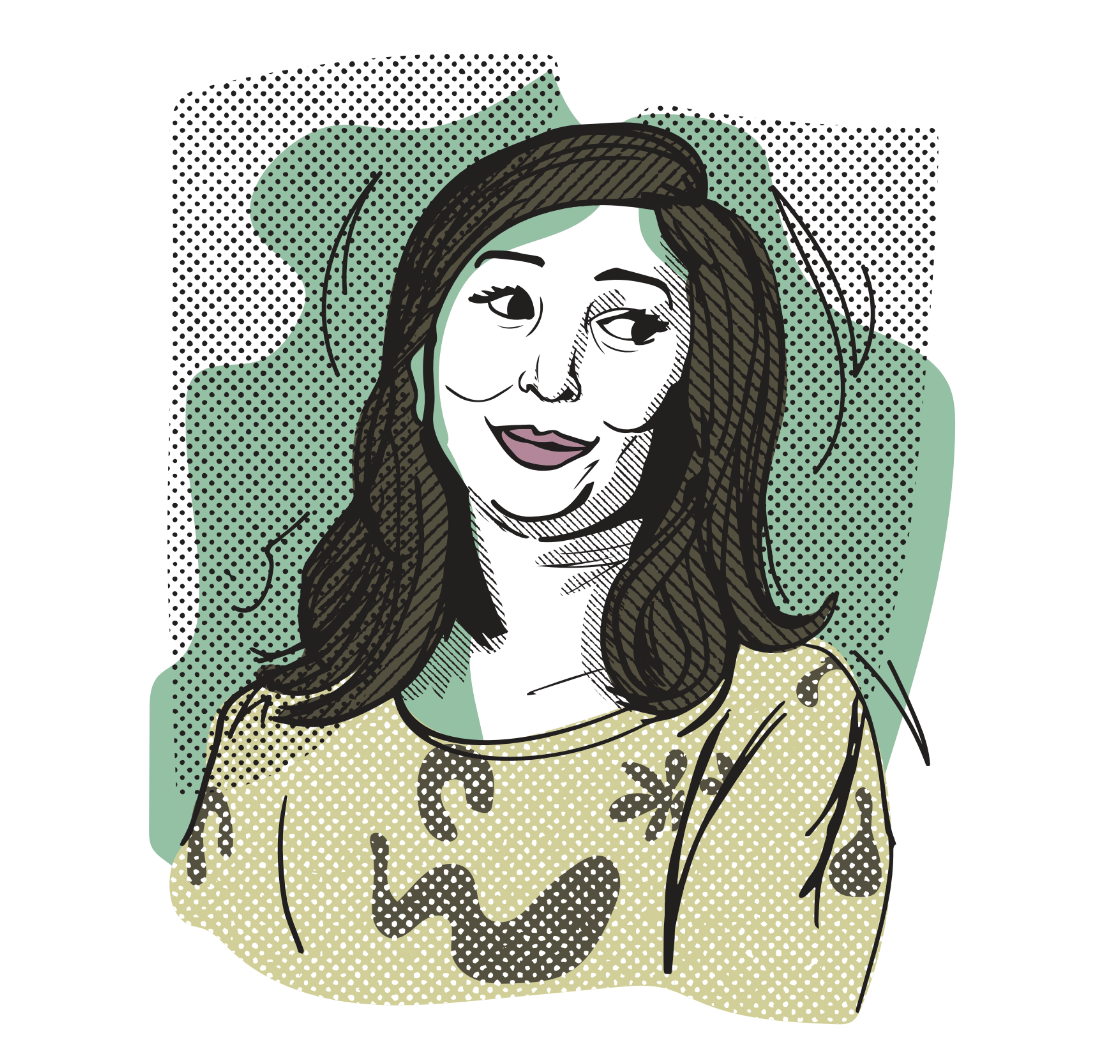 Beca Grim
Beca Grimm is an Atlanta-based culture writer and editor. She enjoys chasing her five animals around their 100-year-old house in SWATS, eating corn chips, and being horizontal. Grimm also co-created and acts as EIC for feminist cannabis culture zine Dope Girls, which in addition to an actual print product and community events, functions as a vehicle to raise funds for reproductive justice in the Southeast.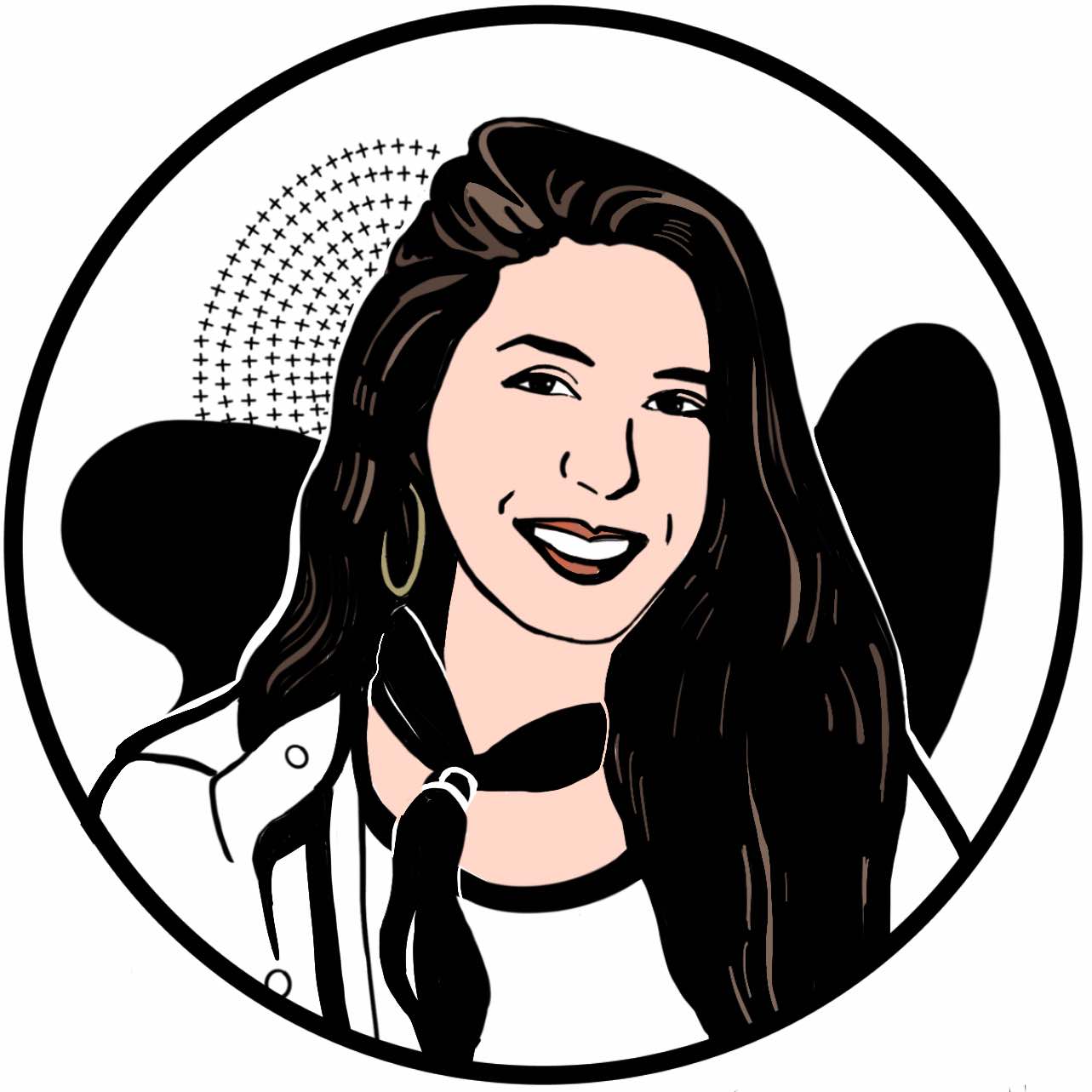 Ashley Rodriguez
Ashley is a freelance writer based in Chicago. She's been making coffee for the last eight years, and is the online editor of Barista Magazine. After getting fed up with coffee bros, she created and currently hosts a podcast called Boss Barista, examining the coffee industry through a feminist lens.
Keaton Patti
Keaton is a writer and comedian living in New York City. He has contributed writings for The New Yorker, Comedy Central, The Onion, Funny or Die, CollegeHumor and McSweeney's Quarterly and Internet Tendency, where his column Rebunking Conspiracy Theories is published. You may remember him from the previous sentences.
Brian Alberts
Brian Alberts is completing his Ph.D. in history at Purdue University, and researches 19th century German immigration to the Midwest through the lens of the brewing industry.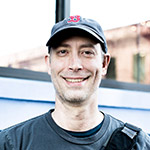 Jeff Alworth
Jeff Alworth lives and drinks in Portland, Oregon, and has been writing professionally for over 15 years. His passion has taken him all over the world where he's collected insight and know-how for a number of books, including "Brewing the World's Classic Styles: Advice From the Pros," his comprehensive guide to beer, "The Beer Bible," and soon, a wonderful introduction to another fermented cousin, cider called "Cider Made Simple."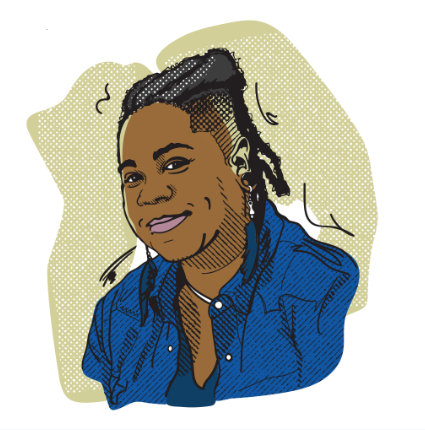 J. Nikol Jackson-Beckham
A professor of Communication Studies at Randolph College, Dr. J. Jackson-Beckham has dedicated her career to the study of American beer. As the Diversity Ambassador for the Brewers Association, Dr. J. works to provide industry members with effective strategies for aligning inclusive organizational practices with overall organizational goals and tactics for diagnosing and removing barriers to access for populations that are underrepresented among craft beer drinkers and producers.
David Berg
David earned a B.S. in Aerospace Engineering in 1988 and graduated from the American Brewers Guild Craft Brewer's Apprenticeship Program in 1996. He was the Head Brewer at Water Tower Brewing Company in Eden Prairie, Minnesota from 1996 to 2002, the Head Brewer at Bandana Brewery in Mankato from 2002-2006., He has worked at August Schell Brewing Company since 2006.

Emily Berman
Emily grew up with a healthy respect for food preparations, observing and helping in the kitchen at every opportunity. After transplanting from Virginia to Chicago, she joined a CSA program for the first time, sparking her interest in locality and seasonality and rekindling the romance of her summers spent on her grandparents' farm. She started pushing herself to make everything she ate from scratch, spending hours upon hours, and sometimes days, prepping for dinner parties and holidays. Now a trained chef, her philosophy is simple — eat fresh, eat quality, and eat homemade — which is a perfect compliment to the craft beer movement.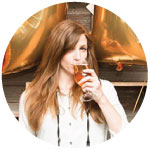 Stephanie Byce
Stephanie is a writer and photographer focused on Midwestern beer. She found her way to Chicago from Northern Wisconsin. When not hiding behind a camera lens or hunched over a laptop working on her blog, The Girl and Her Beer, she often finds herself on the back stairwell of her apartment building, drinking with her cat.

Jeff Cagle
Jeff is a freelance photographer in Chicago who tells journalistic and editorial stories for some of the regions' biggest newspapers and magazines. Sometimes he'll break your heart, and sometimes he'll lift your spirits — all with a single photo. He also recently took on a role managing the taproom at Penrose Brewing in Geneva, Illinois. His hometown brewery, Solemn Oath in Naperville, Illinois was where we first met — and we've been drinking and shooting together ever since.
Melissa Cole
Award-winning beer writer Melissa Cole calls London home but works all over the world, from judging some of the most prestigious beer competitions, running beer-matched events, collab brewing, training staff, advising burgeoning beer markets and trying not to set light to festivals whilst doing cooking with beer demos.  Working on her third book, about cooking and pairing with beer, she'd rather be doing anything other than writing about the sexual politics of the beverage but apparently still needs to, because a big chunk of the brewing world hasn't got the equality memo yet.  Melissa Cole is a Certified Cicerone®
Bill Covaleski
Bill is a Founder and Brewmaster of Victory Brewing Company, is a graduate of Temple University's Tyler School of Art, Covaleski's passion for home beer brewing lead him from a short career as an art director to a five-year apprenticeship under German trained Dutch brewmaster, Theo deGroen. In 1993 he earned a degree from the Doemens Institute of Munich Germany, having completed their International Course in Brewing Studies. Covaleski plays a pivotal, creative role in leading the overall growth and brand strategies of Victory Brewing Company.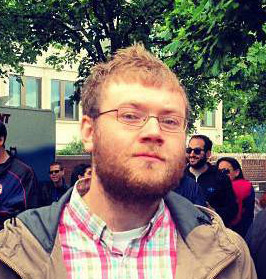 David Eisenberg
Dave was born in Boston, and now lives just outside of it. He wrote for Brewbound among other places and now leads our news reporting daily. He is fond of cats, heavy music, and the "New England style" IPA. He's also "legit embarassed" that he doesn't have a better photo of himself and last we heard he was asking his parents to look for a better one.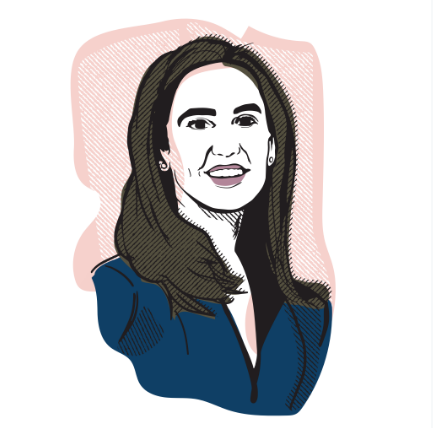 Kristen Foster
Kristen is a Boston-based newcomer to beer writing and photography. A Baltimore native, her interest in beer grew when she moved to New England 15 years ago. She can generally be found with a beer or old fashioned in her hand and believes a 4 hour drive is a reasonable distance for a weekend getaway. Her passion for sharing beer and food with people has taken her to destinations across the United States and globe - she's likely planning her next adventure right now.
Meaghan Garvey
Meaghan Garvey is a writer and illustrator based in Chicago. Her written work has appeared in MTV News, Pitchfork, and more; her drawings and zines live in the world. Her beer of choice is Old Style, canned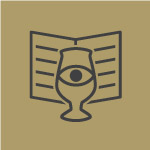 The GBH Collective
At GBH, we never drink alone. Our growing network of talented writers, photographers, and designers, sought out and curated by GBH Founder, Michael Kiser, aims to create the most compelling and insightful stories in beer.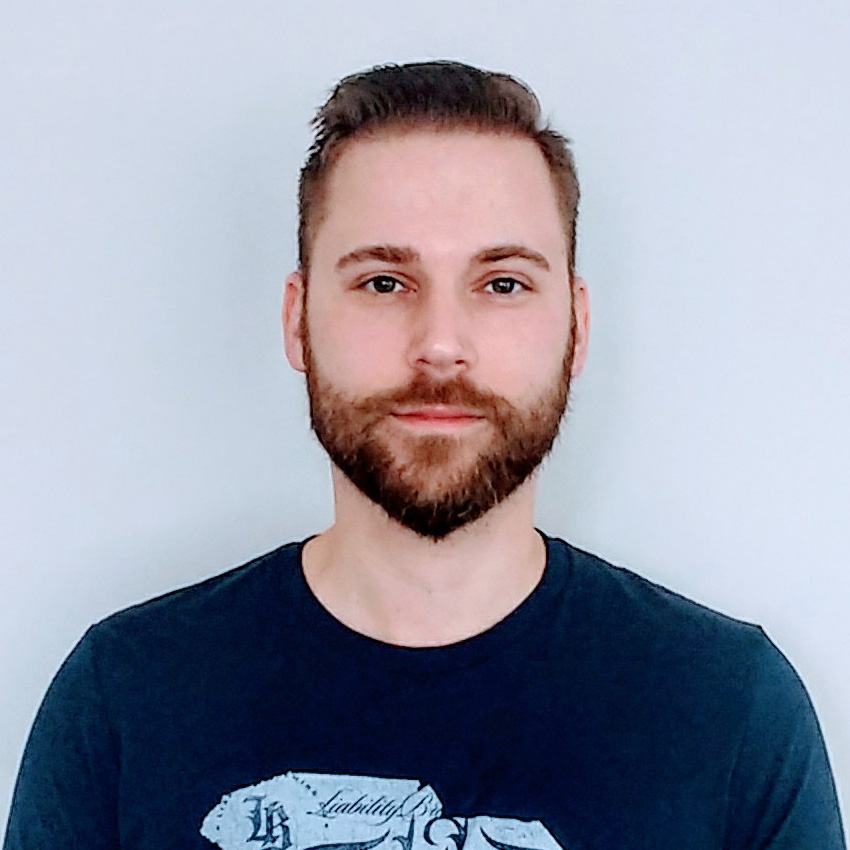 C.J. Golobish
C.J. Golobish is a Certified Cicerone® and the brewer for Liability Brewing Company, which is currently under construction in ambrosial Greenville, SC. He and his wife, both former Marines, are tolerated by a geriatric pug-mix and a smarmy cat. His musing can be found @ourdailyquest

Tobias Göth
Tobias is a writer and photographer from northerly Sweden who has pursued his passion for craft beer for more than three years. Searching for new craft beer stories has taken him to unexpected and remote destinations, including southern France and Thailand. He currently writes bilingually about beer for Sweden's largest culinary magazine, Allt om Matt.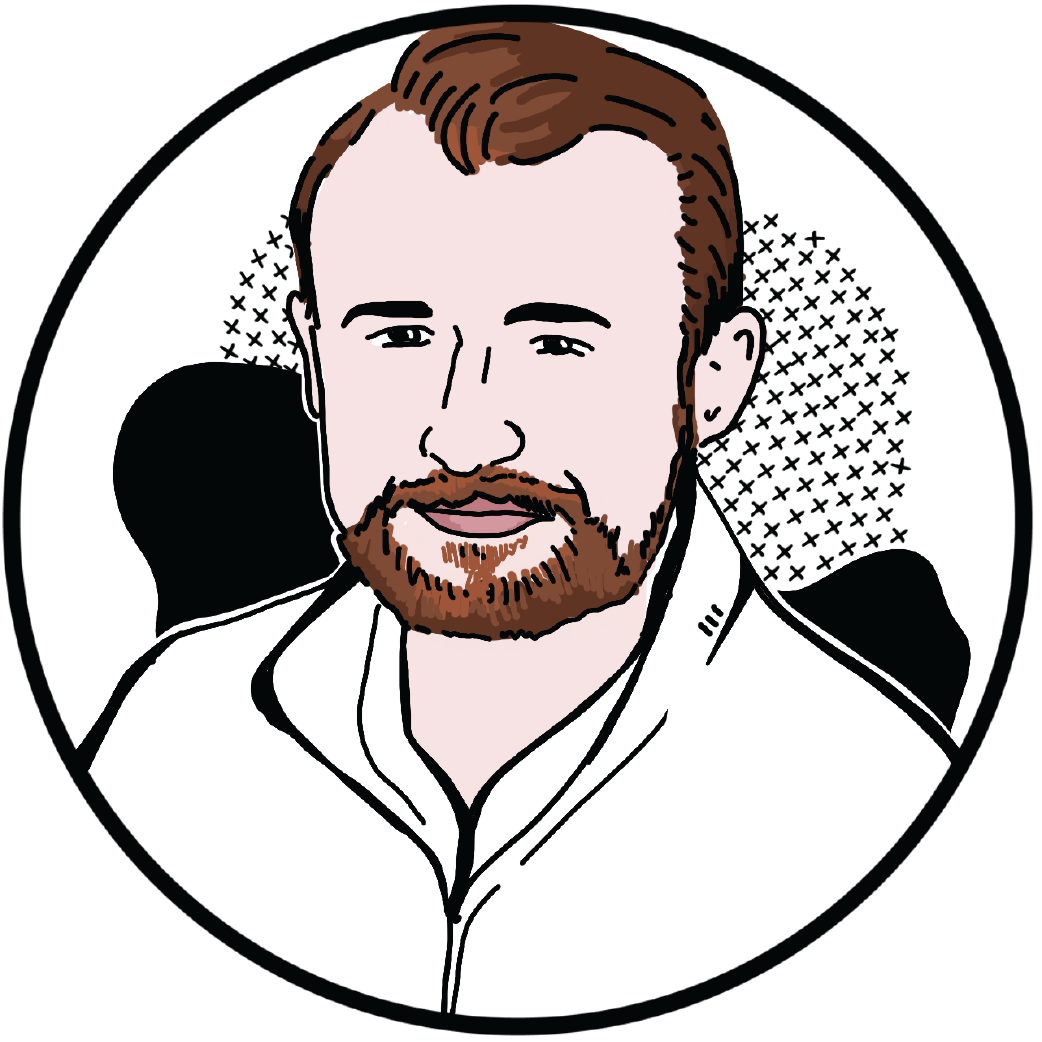 Oliver Gray
Oliver is the Marketing Manager for the Guinness Open Gate Brewery and Barrel House in Baltimore, Maryland. He's also a graduate of the Johns Hopkins Nonfiction Writing program, and his blog, Literature and Libation, won the NAGBW award for "best blog" three years running. The fastest way to his heart is a pint of cask mild.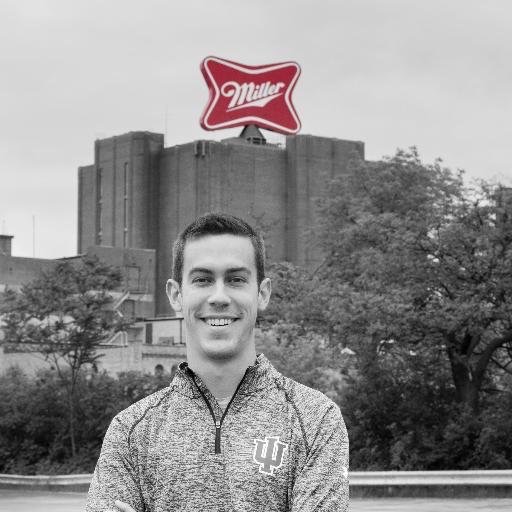 Bill Holland
Bill lives in Knoxville, Tennesee and is a MillerCoors Sales Rep by day, observing + experiencing the wonderful world of beer through the lens of marketing + sales. In his spare time, he captures his personal journey through beer and shares it on his blog Little White.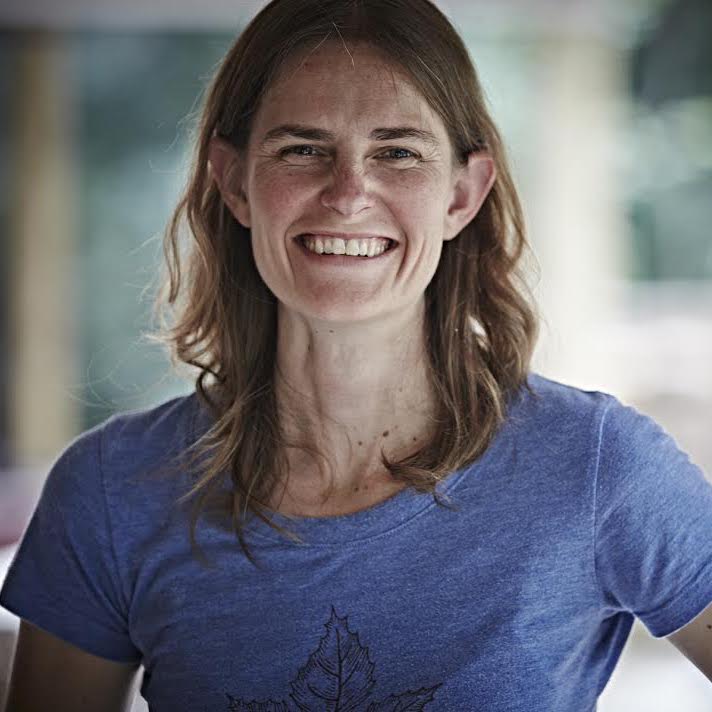 Marika Josephson
Marika Josephson is a co-owner and brewer at Scratch Brewing Company in Ava, Illinois, and is the co-author of The Homebrewer's Almanac. She holds a PhD in Philosophy from the New School for Social Research.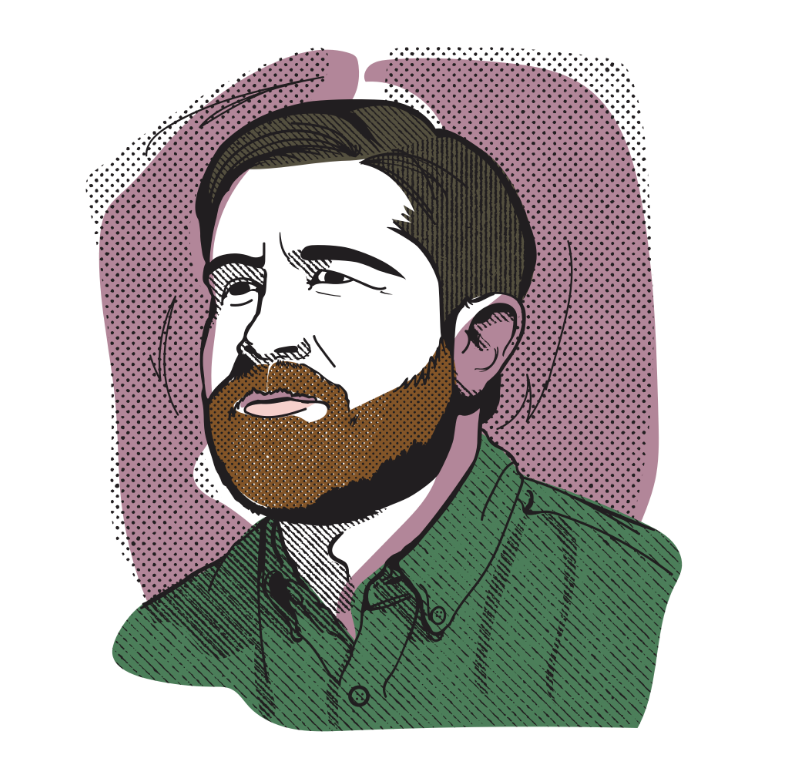 Kyle Kastranec
Kyle is a creative director, photographer, and writer, who lives in Columbus, Ohio. He's really into Cleveland sports, coffee, saisons, and barbecued meats. He's also the brains behind the hashtag, #banquetandchill. Stop calling him a goddamn millennial, please.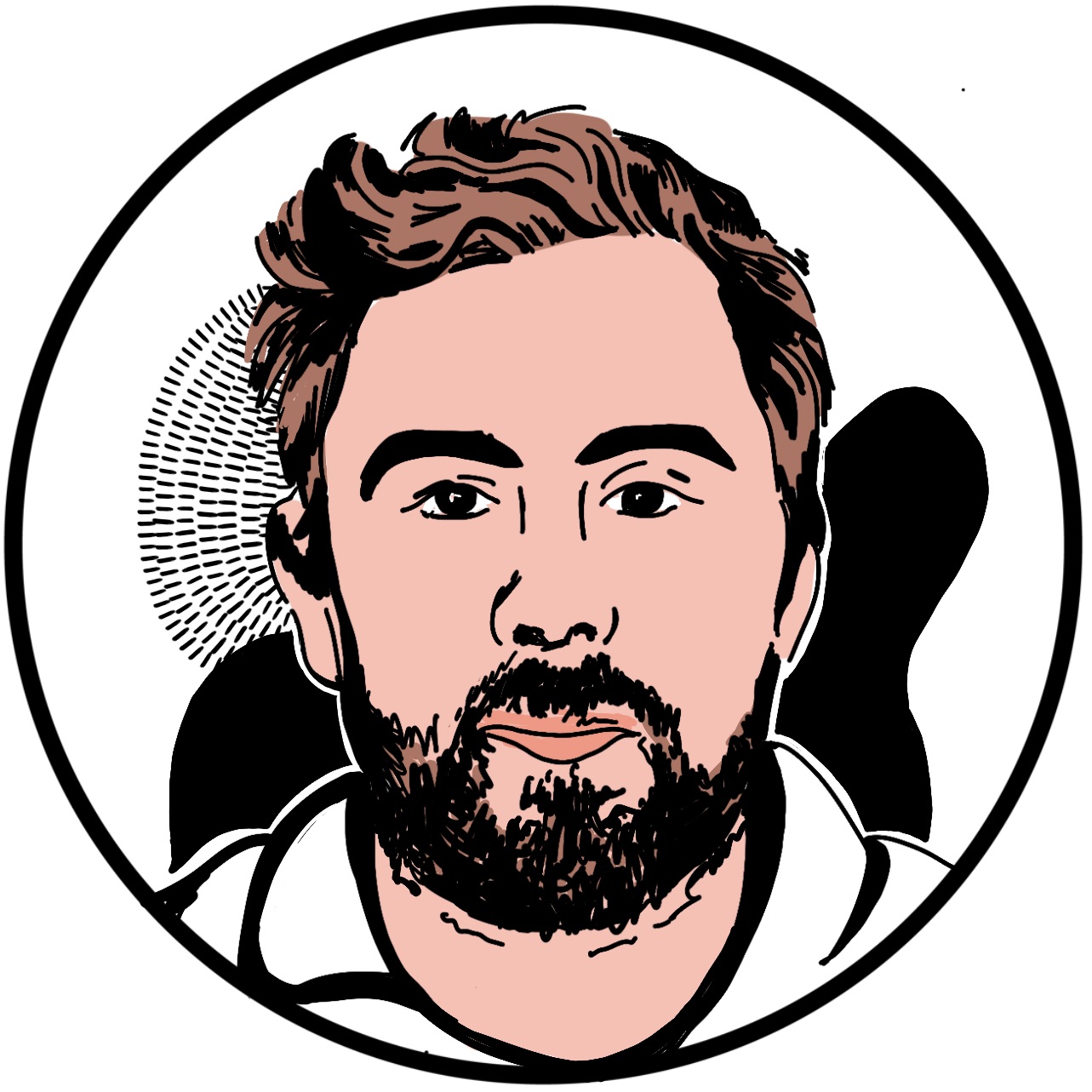 Breandán Kearney
Breandán is a co-founder of Belgian Smaak. He was named Beer Writer of the Year 2015 by the British Guild of Beer Writers. He was also named Best Young Beer Writer 2015 and Best Beer and Food Writer 2015. He is a Certified Cicerone® and an accredited beer sommelier through the UK Institute of Brewing & Distilling as well as a certified 'algemene bierkenner' from CVO Panta Rhei in Ghent. He has studied brewing (theory and lab) in Ghent. Breandán is Co-Founder and Brewer at Siphon Brewing, a microbrewery on the grounds of a four-generation-old family restaurant in Damme.
Michael Kiser
Michael Kiser is the founder of Good Beer Hunting. As a writer, photographer and industry strategist, he travels the world and works with breweries of all shapes and sizes to capture their stories, share their passions, and chart a path to your next great beer.
Brandon Morreale
Brandon is an art director, photographer and interactive designer living in Milwaukee, Wisconsin. Weekends at Michigan breweries in his early 20s helped create an interest in craft beer and its creativity-oriented culture—an interest that has taken him to breweries all over the country. He still carries a soft spot for his first craft beer, a New Holland Mad Hatter. In his spare time he teaches college-level web design and runs long distances to burn off the beers he had last night.
Nate Micklos
Nate Micklos is a GBH contributor focused on economics and marketing, drawing expertise from his MBA and previous role as the U.S. brand manager of Pacifico beer. He recently relocated to Seattle from his hometown Chicago and currently works as a Senior Manager at Amazon.com.