These are the words, images, and beers that inspired the GBH Collective this week. Drinking alone just got better, because now you're drinking with all of us.
READ. // "Stress has a major influence upon mood, our sense of well-being, behavior, and health. Although stress is inevitable, it can be manageable." WorkResponsibly.org is a new, growing hub of resources to improve your mental health. Each topic has links to relevant articles, videos, apps or books; there's something for everyone.
LOOK. // The opening photo in this article about Sergio Villalba's 20-day trip sailing around the British Virgin Islands blew me away. The scene, the colors; just incredible. I don't have a fear of the ocean per se, but the idea of sailing in a boat of that size across vast swathes of open water for days on end gets my heart racing.
DRINK. // Track x Temescal's Peralta Pale Ale
I heard of Temescal Brewing for the first time when this year's Rainbow Project line-up was announced. That particular collaboration was with Verdant Brewing Co, but while they were over in the U.K., Temescal's brewers managed to get some other brew days in the diary. One of those collabs was with Manchester's Track Brewing Co., the result of which is a 5.9% Pale Ale called Peralta. It's a wonderfully soft, juicy beer that is one of those must-go-back-for-another pints. This was my first introduction to Temescal, and now I can't wait to visit them during my trip to California later this year.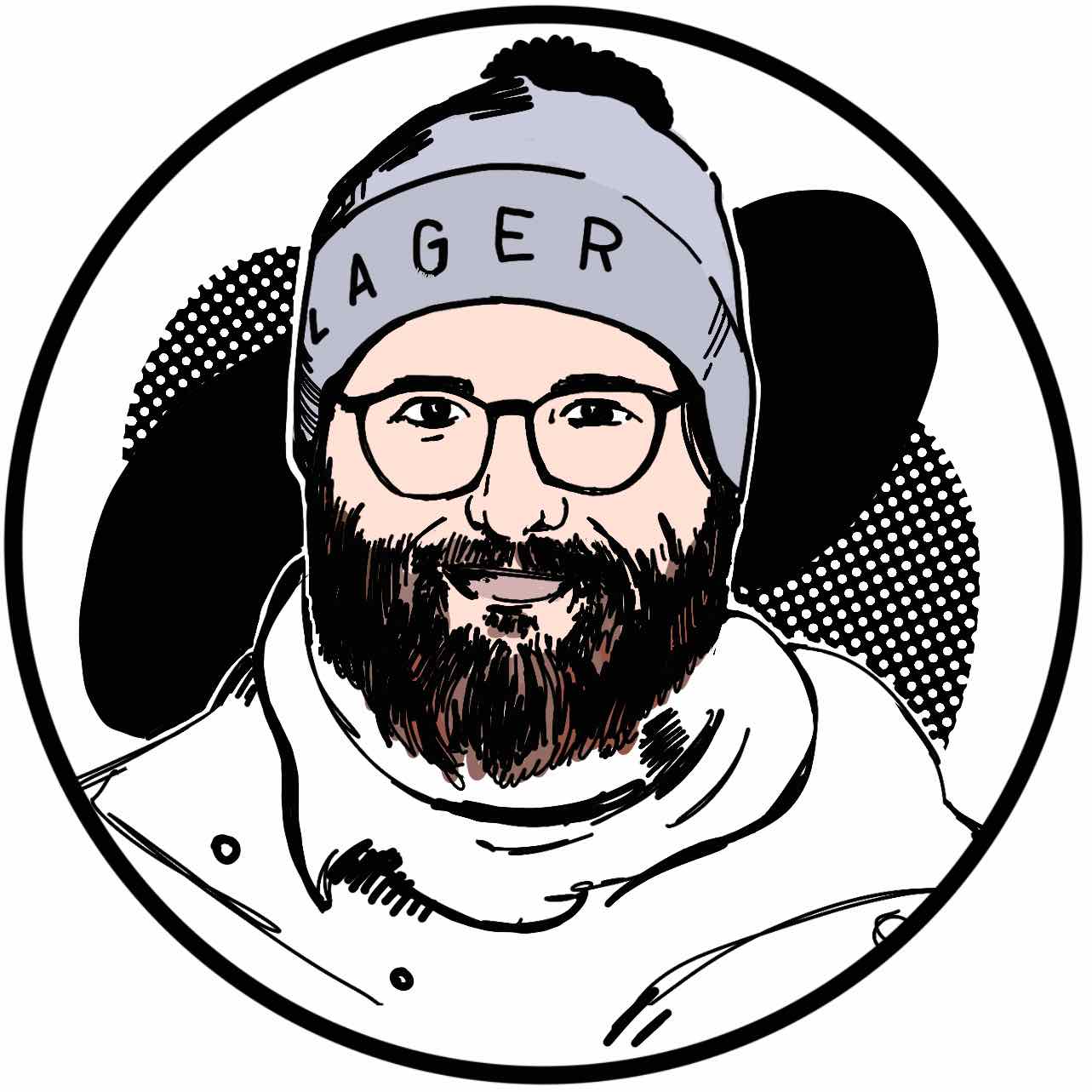 READ. // "Its general unsexiness likely isn't helped by its humble history—first as a cheap, easy snack among hard-working blue collars, and later an easy solve for feeding small, fidgety bodies." One of my favorite recent Twitter "happenings" was when Presidential Candidate Pete Buttigieg put out an ad for "Pizza With Pete." Someone from the East Coast swore there had to be some kind of mistake, because the pizza was cut in square pieces. It didn't take long before #MidwestTwitter rose up and educated the rest of the world on the "tavern cut." Jason Diamond does a great job shedding light on this underappreciated pizza pie in a recent piece for Bon Appétit.
LOOK. // Federico Arcangeli's project "Pleasure Island" crackles with life, sex and moments forgotten to time and mirth.
DRINK. // Alulu's Comfy Wobbles English Bitter
If I see a Bitter on a brewery menu, it is my first purchase. Alulu's Comfy Wobbles was exactly what I look for in the style: malt-forward, with a touch of sweetness, and some floral and grassy hop notes. Had I not had previous plans, I could have made a day of Alulu's bar (and this beer).
READ. // "So much of heartbreak is an animal born from past desires. Not just the desires themselves, but the things those desires asked us to ignore." In the latest and final entry in his Paris Review column about songs and memory, poet Hanif Abdurraqib weaves together a lesson of poetic craft and memories of heartbreak and a reflection on Haim's "Want You Back." It's a charming and heartfelt and generous piece, and should resonate if you've ever had your heart kicked around in the dirt.
LOOK. // Anastasia Samoylova's photos of Miami, which will appear in the forthcoming collection "Floodzone" (and a selection of which have been published in the New Yorker), are lush, wild, fantastical, almost fairy-tale beautiful. Like a fairy tale, they also have a dark current flowing through their heart: as the city stands on the knife edge of climate change, and as water begins to swallow roads and buildings and the Tea Room at Vizcaya Gardens, what looks lovely in one frame begins to look nightmarish in the next.
DRINK. // Tired Hands Brewing Company's Ghosted Double IPA
Tired Hands may be one of the closest breweries to my family's home back in Pennsylvania, but their beers are a rare treat for me these days. During her recent trip to London, my mom was kind enough to mule over a few cans for me, including Ghosted: a collaboration with Sante Adairius Rustic Ales. The beer is dry hopped with freshly selected Nelson Sauvin, Citra, and Columbus hops. It's bright and vivid and custard-yellow, but not cloyingly sweet. A straightforward Hazy DIPA, in other words—no fireworks or undue spectacle—but all the more appreciated for its finely tuned balance (and the fact that, five weeks in, it still tasted fresh as hell).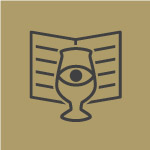 Curated by
The GBH Collective