These are the words, images, and beers that inspired the GBH Collective this week. Drinking alone just got better, because now you're drinking with all of us.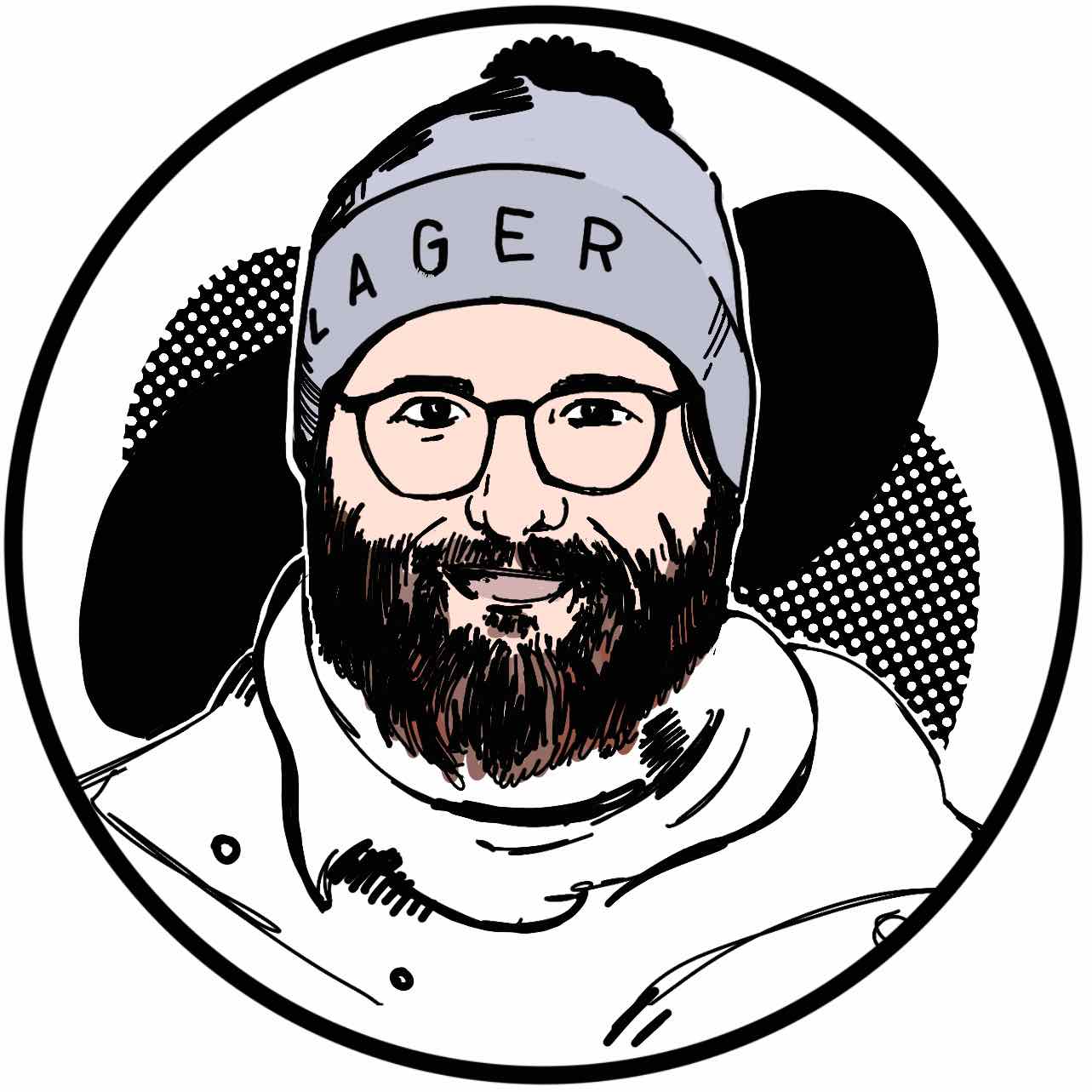 READ. // "There is only one I Am: it's a declaration, an affirmation, and an acknowledgment, of greatness, of worthiness, and of unity. 'It was our biggest album ever,' White wrote. 'It seemed like nothing could stop us.' Until, of course, everything did." Jackson Howard weaves a layered narrative around Earth Wind, and Fire's impeccable I Am, constructing a dense context for the album from a historical perspective, from the perspective of a giddy music nerd, and as an appreciative son of a session musician who once played with the band.
LOOK. // I became familiar with Ghetto Gastro, a culinary collective from the Bronx, on Instagram. Bored during my transit, I decided to go check out some content on IG TV. I found one of Ghetto Gastro's new cooking videos. I can't remember the last time I was so excited to cook a recipe I found online.
DRINK. // Clairin Casimir
Clairin, an agricole rhum-like eau de vie that's produced in Haiti, was recently introduced to me by a friend, and I couldn't be more excited about it. The Casimir I tried was brash, with a pungent herbal nose; funky wild yeast notes; and flavors of dill, olive oil, honey and white sugar. It was wild, and I can't wait to have it again.
READ. // "The situation is emblematic of a challenge familiar to many women and people of color in the Bay Area restaurant world, who so often lack access to capital: whether or not to agree to partnerships that promise financial success but mean reducing operational and creative control." I'll pretty much read anything Justin Phillips of the San Francisco Chronicle writes. But this article—about the lack of opportunities given to women and minority chefs—takes a deep dive into the problems of representation in the food world. Usually, we'd move on after hearing about a few rich investors backing folks like Nigel Jones or Reem Assil, but Phillips keeps going, and shows that investment isn't enough, and that white saviorism is still a huge problem when we talk about building an equitable restaurant industry.
LOOK. // My office buddy and GBH designer Mike Duesenberg introduced me to the work of Anjali Pinto, who takes stunning portraits and head shots. As I fell down the rabbit hole of exploring the rest of her Instagram account, I found stories of her partner, who passed suddenly. As a person who has also lost a loved one, and who finds solace through storytelling, her work haunted me, and inspired me to be more open about the pain I've felt.
DRINK. // Marz Community Brewing Co.'s Dank Grass Gluten-Reduced IPA
Honestly, I wasn't sure what I was picking up when I saw this four-pack at the grocery store. If it's from Marz, I thought, I'm sure it'll be delicious. I cracked one open after a run as my shower beer, and was pleasantly surprised by how refreshing and fruity it was. I had no idea it was a "gluten-reduced" beer until I searched for it to write this blurb—could have fooled me.
READ. // "This is a frightening time, and I have rarely witnessed (and to some degree, felt) a rawer or more urgent desire to be told that there is a way out of it, as well as who the people are who can lead us there." Rebecca Traister is one of the most important voices you'll want to read and hear as we inch toward 2020. Start now.
LOOK. // The title says it all. National Geographic picked its favorite travel photos of the year. Click and look in awe.
DRINK. // Creature Comforts Brewing Company's Reclaimed Rye
Most people don't get excited about Ambers anymore, but hot damn if this toffee-and-vanilla treat doesn't hit the spot. Creature Comforts gets attention for its Tropicália IPA, but this is a special deep cut.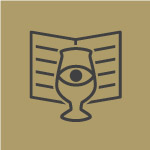 Curated by
The GBH Collective