These are the words, images, and beers that inspired the GBH Collective this week. Drinking alone just got better, because now you're drinking with all of us.
READ. // "I have been overpowered with ecstasy in religious settings, during bouts of hedonistic excess, on Friday afternoons walking sober in the park as the sun turns everything translucent. Church never felt much more like virtue than drugs did, and drugs never felt much more sinful than church." Jia Tolentino's debut book, Trick Mirror, isn't out yet, though it's been on my to-read list for months. In the meantime, this magnificent excerpt in The New Yorker—about growing up in a Houston megachurch, and about the various forms that ecstasy can take—is tiding me over.
LOOK. // Until two weeks ago, I had never devoted more than a passing thought to green salad. Who would? It's filler, it's almost flavorless, it's a small nod to Puritan guilt—often the lone bowl of green on a table packed with far more delicious things. That changed during a recent dinner at Perilla, in London. I would have ignored the green salad, but my dining companions pushed me to try it. It was perfectly seasoned, and the hand-sized lettuce leaves resembled panes of near-translucent glass, thanks to the generous quantity of oil they'd been bathed in. I had no idea how one would go about making a green salad so simple, but so much wildly better than anything else out there, until I stumbled upon Samin Nosrat's NYT Cooking piece about Via Carota's similarly superb specimen. Just look at its audacious tumble of green! I've never been to Via Carota in New York, and it will probably be months until I do visit, but until then I'll do my best to recreate its salad at home.
DRINK. // Stigbergets Bryggeri's Brexodus IPA
A collaboration between the Gothenburg-based Stigbergets and four British breweries—Cloudwater, Wylam, Verdant, and Northern Monk—Brexodus IPA is fittingly paired with the Eurovision Song Contest. In between glasses of Greek wine and Lithuanian Kvass and other continent-spanning beverages, I drank far too much of it while we watched countries like San Marino and Iceland try to out-camp each other on stage. I remember it tasting like the best kind of decadent smoothie; I remember not really minding when the U.K. came in dead last. If there were ever a reminder that remaining in the European Union was the right thing to do, this night was it.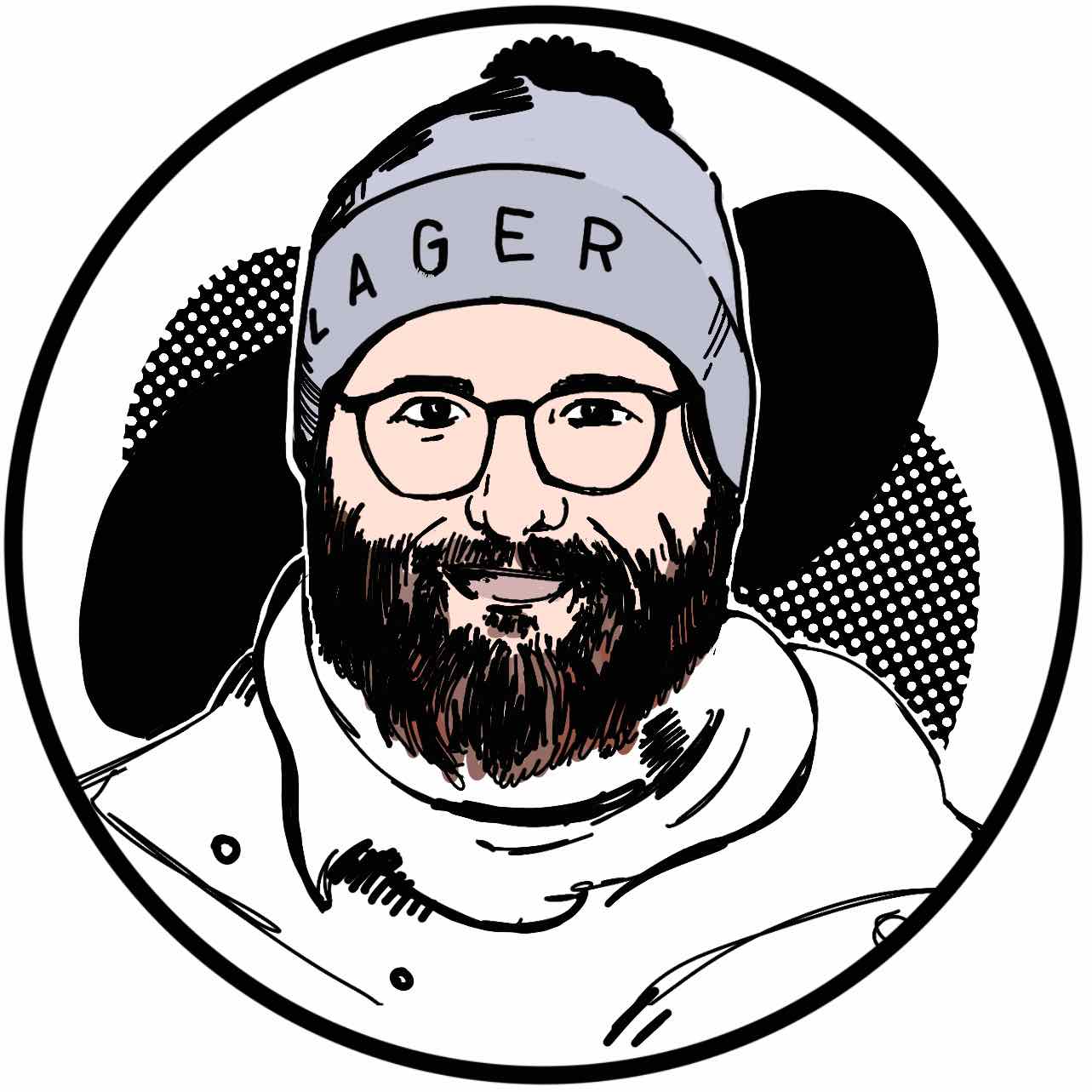 READ. // "In an industry dominated by birds that have been engineered to be too top-heavy to walk—forget about jumping or flying—these athletic chickens are unique. The 800-acre wooded farm, owned by the new food company Cooks Venture, aims to fundamentally change the way chickens are farmed." Cooks Venture, as well as other companies, is trying to do the impossible—humanely raise healthy, affordable chickens on a mass scale, undoing the past 70 years of chicken farming "best practices."
LOOK. // M.H. Frøslev's work in "Unsettled City" strikes a balance between the familiar and the foreign. His use of shadow and blur reflects the mystery of a new city. Seeing these photographs evokes rare feelings in me—they feel reminiscent of the first nights spent in foreign metropolises, or when I find myself in parts of Chicago I've never before visited.
DRINK. // Off Color Brewing Very, Very Far
I've been mainly drinking wine at home, and haven't bought a six-pack for my fridge in a while. Very, Very Far put an end to that. Full of lychee, honey, and spicy hop flavor (the BEST hop flavor), this mixed-fermentation Blonde Ale quickly found its way into my regular rotation. That dad-gum Off Color crew's done it again.

READ. // "Employees' uncertainty, coupled with the fear of not achieving the goal, leads to them to work harder. Team members, like climbers, increase their emotional investment in the goal, regardless of whether it's attainable. Even if a plan looks 'increasingly reckless,' summit fever can cause people to stick to it." This fascinating article shows how our "striver" culture pushes people to obsess over achievement, regardless of the consequences.
LOOK. // In recent years, urban street art has added new vibrancy to Uruguay's capital of Montevideo—a city that some have accused of being gray and dull. Some of the most recognizable works on the city's walls and buildings are by Nicolas Sanchez, a.k.a Alfalfa. In pieces resembling old-fashioned etchings, he has created an array of half-human, imaginary beasts.
DRINK. // Alvinne & Friends #5 Cuvée Sofie Cloudberries 2017
I just stumbled upon this collab beer—from Belgium's Brouwerij Alvinne and Sweden's Jackdaw Brewery—last weekend at a beer fest. This 8%, wine-barrel-fermented and -aged Sour Blonde Ale is made with cloudberries. As I live many degrees farther south than Scandinavia, a question arose: "What in hell is a cloudberry?" It's not a fruit I've had before, though that didn't stop me from pouring myself some more.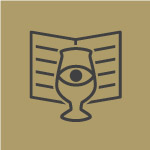 Curated by
The GBH Collective