These are the words, images, and beers that inspired the GBH Collective this week. Drinking alone just got better, because now you're drinking with all of us.
READ. // "Sitting quietly in a room alone is for experts." Ever worry about how much you're looking at your phone? Yeah, me too. But never as elegantly as Jia Tolentino did recently in The New Yorker.
LOOK. // Rap videos aren't always as creative as they could be. But Tauheed "2 Chainz" Epps, the pride and joy of College Park, Georgia, brings the weird just about every time. May he never run out of inspiration.
DRINK. // Jackie O's Brewery's Quatrefoil
When GBH OG Kyle Kastranec comes to Atlanta, as he did last weekend, so too does a bunch of delicious Ohio beer. This one is the winner so far. A blended oak-aged Blonde Ale conditioned on apricots, it's tart in that delectable way that makes the insides of your cheeks salivate. Its acidity threatens to be too much at times without ever really going over the line.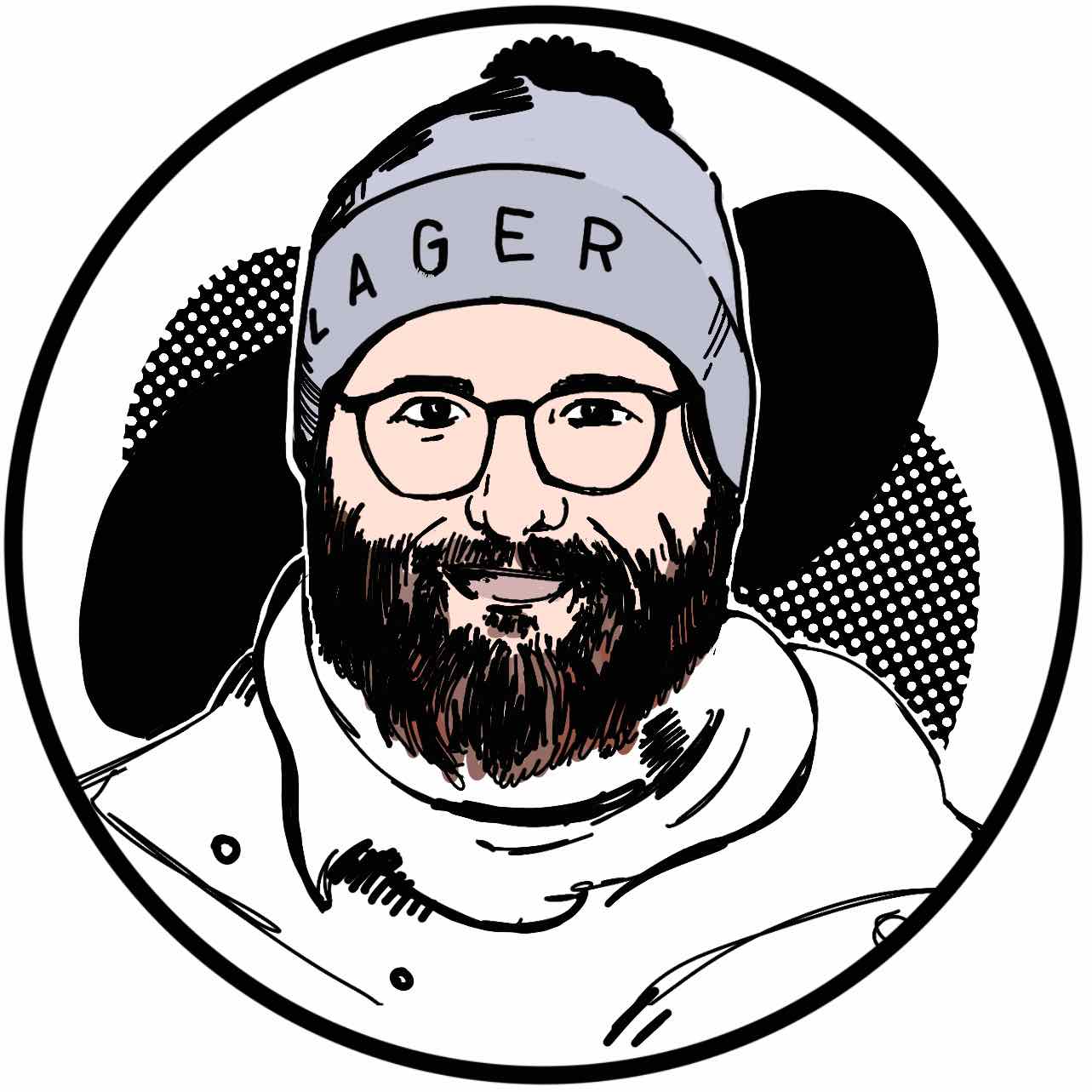 READ. // "Kelley isn't asking grocers to be more like Jeff Bezos or Sam Walton. He's not asking them to be ruthless, race-to-the-bottom merchants. In fact, he thinks that grocery stores can be something far greater than we ever imagined — a place where farmers and their urban customers can meet. But if they're going to survive grocers need to start thinking like Alfred Hitchcock." Part of what's anchored me to my neighborhood for 17 years are the, small, local grocery stores. Changing chain grocery stores to create relationships between home cooks and farmers is a fascinating idea that I'd like to see develop.
LOOK. // I grew up in rural Nebraska; cows were omnipresent. These delightful photos, collected by The Atlantic, bring overdue attention to the majestic creatures.
DRINK. // Kabaj Sivi Pinot
This copper Sivi Pinot, aged 12 months in oak barrels, features light, apple-skin sweetness balanced with a grapefruit-zest bitterness. In the past, I've found skin-contact wines to be rather intense. This one feels more like a genial companion.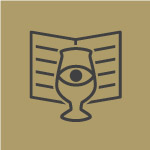 Curated by
The GBH Collective