These are the words, images, and beers that inspired the GBH Collective this week. Drinking alone just got better, because now you're drinking with all of us.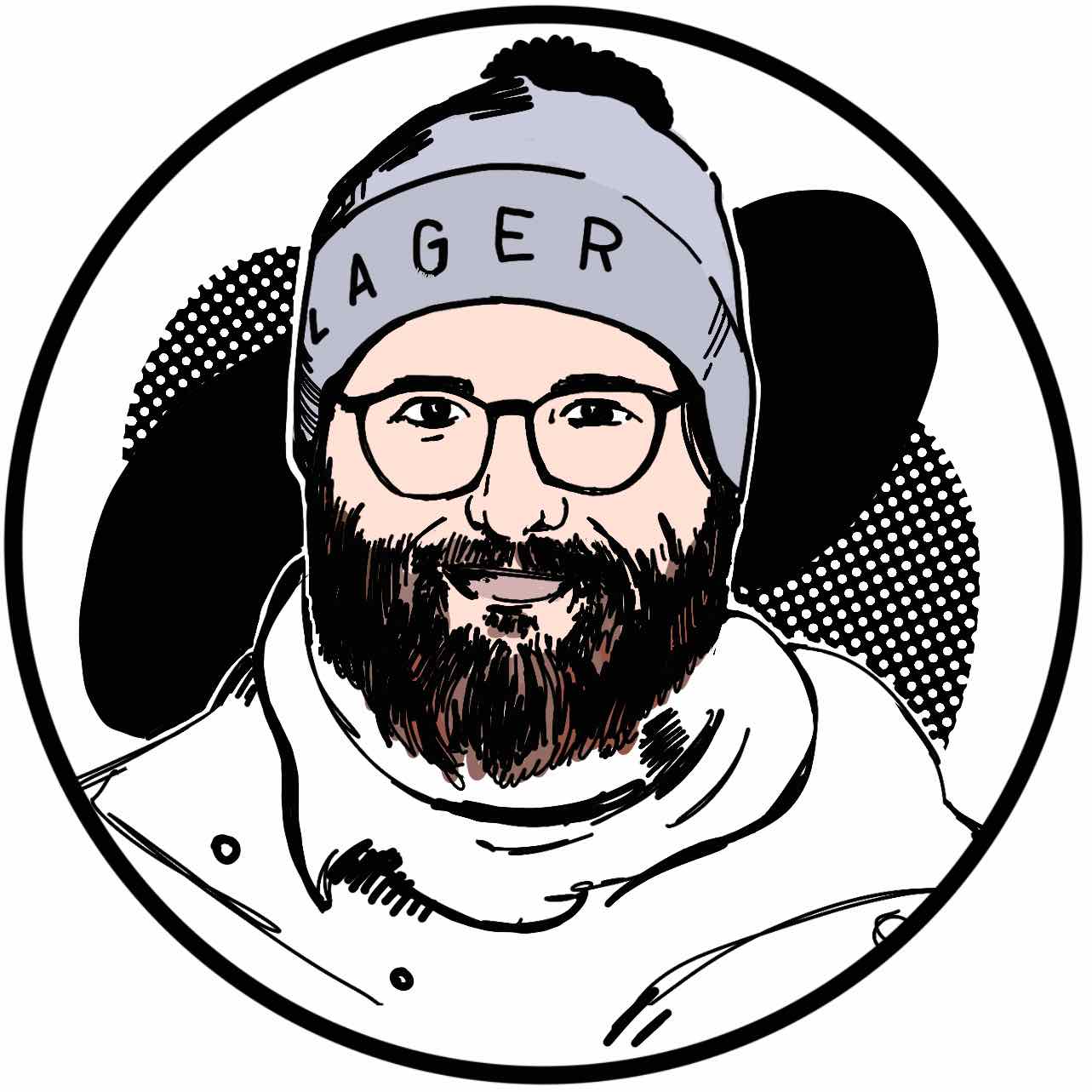 READ. // "The only way we can continue to reach optimum corn production in an increasingly hungry world is to maintain the soil base that the Good Lord left us when the plow arrived after 1850. We can't do that the way we are farming—all out on virtually every acre." Soil has been on my mind lately. This excerpt from Art Cullen's recent book addresses one of the many aspects of a possible of soil-quality crisis across America: erosion.
LOOK. // I am on public transportation constantly, and I really appreciate how Dina Alfasi captures the balance of serenity and monotony that characterizes people on their commutes.
DRINK. // BEX 2016 Riesling, Nahe
This dry, Alsatian Riesling by BEX Winery has been my go-to as Chicago finally starts to thaw. Full of citrus fruits and a touch of powdered sugar, it's just a bit of goddamn sunshine in my glass. I'm confident it will become part of my regular rotation.
READ. // "He will never upset the precise balance of affection and irony critical to the life of a meme by announcing himself as being in on the joke, like Richard Marx or the official Twitter presence of Steak-ummm brand sandwiches." Keanu Reeves is fascinating and GQ profiles are my weakness, so this GQ profile of Keanu Reeves really checks all the Austie boxes.
LOOK. // Guava Island is a musical created by Donald Glover and his Atlanta partner Hiro Murai. Filmed in Cuba, it stars Glover and Rihanna. It's 55 minutes long. Oh, and it's a musical that features all the new stuff Glover released last summer. It's undeniably goofy, good-hearted, gorgeous, and low-stakes. And since it's free for Amazon Prime users, there are worse ways to spend an hour.
DRINK. // The Airliner
By the time you read this, I'll be on a plane to Nashville to spend the weekend with my brother, see Todd Snider, and just generally take a few days off. And since I'll be on a plane, I'll be drinking a cold glass or two of Woodford Reserve and Ginger Ale. Try it next time you fly.

READ. // "It was just so freaky for young people seeing that. It was very much a horror show type experience. It was disturbing in a beautiful way." It's been 25 years since Soundgarden's "Black Hole Sun" was released, and The Ringer is taking a deep dive into the beautifully weird music video.
LOOK. // The World Press Photo jury revealed the top photojournalism images of 2018, recognizing photographers who managed to capture powerful moments in time in a single photo. Top images, indeed.
DRINK. // Middle Brow Beer Co's Sabro Crush Session IPA
Every once in a while, I like to tip back an IPA. Increasingly, it's hard to find one that isn't 1,000,000% ABV, so imagine my delight when I clocked this beauty which, at 4.7%, remains absolutely delicious. No hop water here! Pairs well with blueberry pancakes and Starbursts.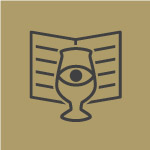 Curated by
The GBH Collective