These are the words, images, and beers that inspired the GBH Collective this week. Drinking alone just got better, because now you're drinking with all of us.
READ. // "The evidence of the damage that time does to our bodies shows up implacably on our watches. I've been running for decades, and after almost every slow race I worry that I've stepped onto an escalator headed inexorably downward." As a runner of a certain age who's just recently gotten back to higher-mileage runs, while being keenly aware that my best years are firmly behind me, this article offered me both solace and inspiration.
LOOK. // Tod Papageorge eschewed convention at the urging of his contemporaries and shot color film—instead of black-and-white—of New York City in the late '60s. Those images have been compiled and recently published in a book, Dr. Blankman's New York.
DRINK. // Finback Brewery's Yellow Cake
This one's a bit of a mind-bender, as it really does deliver on the name. It's an IPA by style, but with the addition of lemon, lactose and vanilla, it's birthday cake from a sensory standpoint. Apprehension is perhaps too strong a word, but the description certainly had me scratching my head initially. But upon tasting, this is one of those brews that just works. Not too sweet, not too vanilla-y, just the right amount of the described flavors to give this IPA an interesting twist.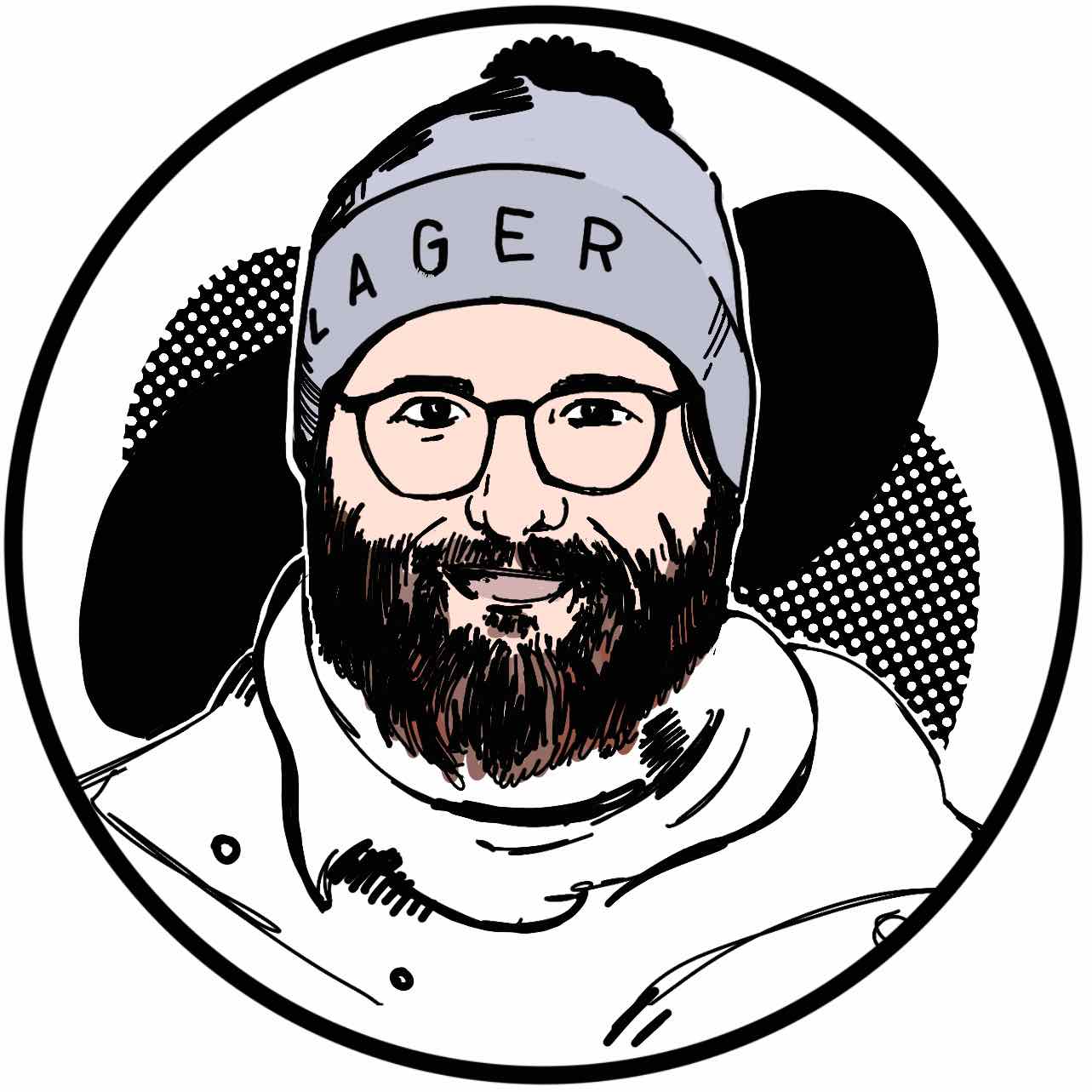 READ. // "After decades of migration from Mexico to Chicago, most Mexican foods and products are here. But there are still some things that haven't arrived. And finding one of these carts transports people back home." I love this WBEZ story of a man finding a living in a foreign country by fabricating a food cart, and providing a Mexican dish that was, until now, unavailable in Chicago. His customers' joy comes dripping off the screen.
LOOK. // Today, Russian photographer Kristina Makeeva showed me that there is a pink lagoon in Western Australia, and for the first time in a long time, I think anything is possible.
DRINK. // Champion Brewing Company's Pumperstiltskin
Granted, I'm a bit of a mark (and a Mark for that matter), since I've been eating pumpernickel bread for as long as I can remember. That said, I approached this beer with trepidation, and I worried that it was a gimmick gone wrong. Thankfully my apprehensions where not warranted. This beer, thick with rye malt and smelling of toasted caraway, was perfectly balanced with a sturdy hop background. When I'm visiting cities other than my own, I rarely go back to a brewery to have a beer I've had the night before. I did for the Pumperstiltskin.
READ. // "Every stoned sophomore at the University of Southern California loves Attenborough's voice." If you remember my Banquet and Chill post entitled "BISON FIGHT," consider this related content written by a kindred, albeit more talented, spirit.
LOOK. // I don't know what the hell I'm doing wrong with my iPhone, but the photos I take look like complete and utter dog shit compared to the 10 images Apple has named "best photos shot on iPhone around the world."
DRINK. // Bell's Brewery Official NEIPA
I'm not sure I could pick this NEIPA out of a lineup of NEIPAs, but I am sure that I like to drink it a whole bunch. And I'd most definitely rather give my dollars to this large Michigan brewery than any other large Michigan brewery.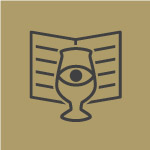 Curated by
The GBH Collective