These are the words, images, and beers that inspired the GBH Collective this week. Drinking alone just got better, because now you're drinking with all of us.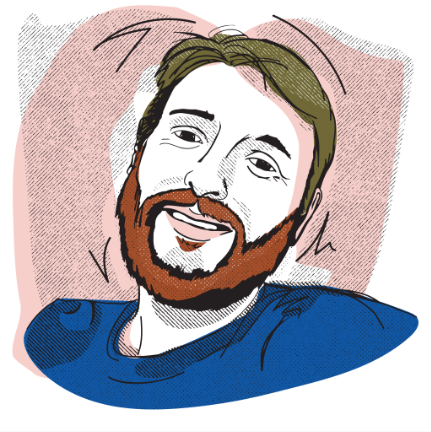 READ. // "Technically, she was just there on vacation, paying her own way for everything, but on Instagram she positioned it as an exclusive press trip." I've become increasingly obsessed with the bizarre world of influencers because it's so alien to me. Now some are fake-selling out in order to gain credibility.
LOOK. // There's an MC Escher exhibition happening here in Melbourne. This one, to me, mirrors his evolution as an artist. From rivers and mountains at the top, down to a work that toys with the pattern, perspective, and repetition in everyday shapes.
DRINK. // 3 Ravens Brewery's Thornbury Pilsner
A gorgeous Pilsner using modern Australian hops, I had this beer most recently during a street festival in my neighborhood. The Filipino stand was selling fatty, crispy pork (lechon kawali) and a nearby bar had tons of this in the fridge. As it turns out, snappy Pils and rich pork is a big mood.

READ. // "There's also no way of knowing if we're the product of base reality, or the simulation of a simulated society, or the same times one thousand." Could we be living existing in a live Sims game? If so, can someone else take over player one?
LOOK. // Shelby Lorman draws bad pictures of "good boys"—AKA the seemingly "progressive" dude whose shitty treatment of actual people doesn't seem to jive with his performative feminist politics.
DRINK. // Central State Brewing's Sports Television IPA
Sometimes you're at a sporting event and something happens that makes you want to jump and do a little dance. That's what happened when I sipped this tropical doozy of an IPA while making dinner last week. "She cracks the can...the can is up...it's in the mouth....it's....GOOOOOOOOOD!" I really did a little dance.
READ.// "People that I've known that have built their lives around a plan often find themselves disappointed. It's less easy to find yourself disappointed when you have no idea where you're going." Deerhunter's new album came out last week. You should read Deerhunter singer Bradford Cox talking about Deerhunter's five other albums.
LOOK.// If Carpool Karaoke gets to be a thing, the least we could do is give these guys their own show as well.
DRINK.// Creature Comforts Brewing Company's Mouse Mask IPA
Brewed in honor of Deadmau5 (haha, jk, lol) legendary former Athens, GA resident Danger Mouse, this stunningly light IPA clocks in at 6% ABV. Generously hopped with Simcoe, Idaho 7, and Strata, tallboys of it can be yours if you know someone in Georgia.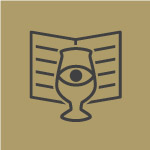 Curated by
The GBH Collective