These are the words, images, and beers that inspired the GBH Collective this week. Drinking alone just got better, because now you're drinking with all of us.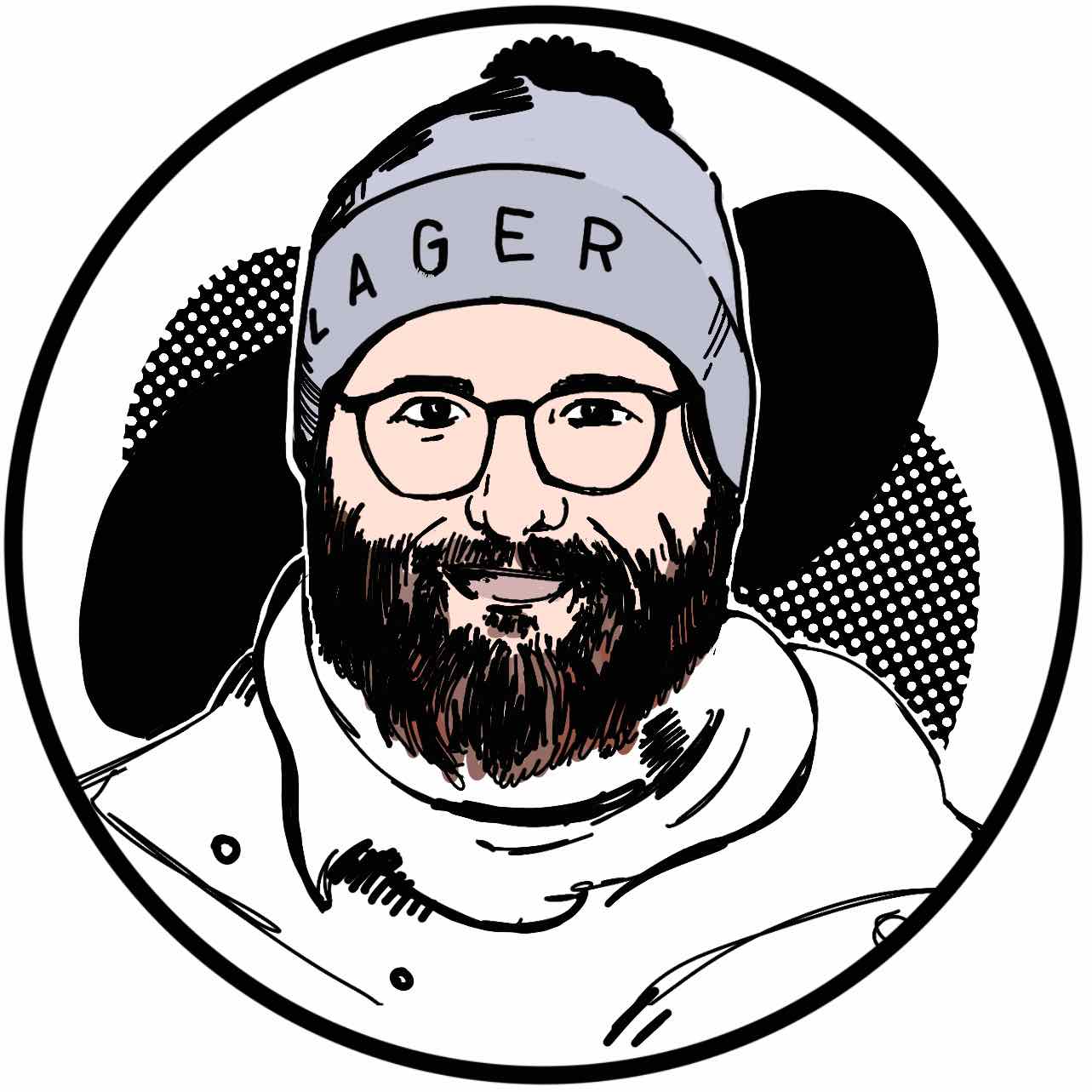 READ. // "Soon after my mom died, I tried to excavate the details of their marriage. Living with the fresh regret that I didn't ask many difficult or personal questions, this inquiry of the present seemed urgent." Erin Osmon weaves a tremendously moving story that will have you reaching for your Tom Petty records and calling your parents.
LOOK. // Yeah, sure, digital effects are all right, but I'm a sucker for practicals. When I found plasticstarwars's Instagram page, I was smitten. Related: I'm starting a band called X-WIng Cotton Explosions.
DRINK. // Letra Brewery's Letra C Stout
I walked into a dark bar while visiting Porto this month, where it was suggested that I make my way down the street, when I had the chance, to check out Letra. Not only was their beer garden fantastic, but this straight-ahead, dry Stout, roasty with just the right amount of bitterness, was precisely what I needed.
READ. // "It seemed to me that I couldn't answer that question with critique alone—or that critique alone would only answer half of that question and leave the other half, which was about the human desire to know ourselves and to know our intimates, unanswered." Who are you? A conversation with the writer who dug deep into Myers-Briggs.
LOOK. // August marked what would have been the 100th birthday of famed composer Leonard Bernstein. Despite having died in 1990, his legacy has not dwindled, and photographer Joe McNally digs into what it means when you're "Photographing Genius."
DRINK. // Georgetown Brewing Co.'s Bodhizafa IPA
There are SO. MANY. HAZY. IPAS. in Seattle right now, and when I visited, I was thrilled to find this clear, crisp, and juicy IPA that nails what it means to be "modern" without the added aesthetics. It doesn't fly under the radar in the Pacific Northwest, but you might be hard pressed to find people all over celebrating this 2016 GABF gold medal winner.

READ. // "Never clicking. Only scrolling. Until my eyelids get so heavy that I'm certain they're going to pull me clean off the bed as they thud down onto the floor." Shea Serrano makes a case for Netflix scrolling as an unrealized approach to mastering bedtime zen.
LOOK. // I can't stop giggling at these paintings by Jon McNaughton, the Trump administration's unofficial artist. It's particularly telling that the image of Trump crossing "the swamp" as Washington crossed the Delaware is the hottest seller. The dissonance is real!
DRINK. // Sketchbook Brewing's Insufficient Clearance
Every once in a while, I like to reach for an eight-ounce pour of something hoppy that won't taste like 99% ABV, fruit-adjacent diesel. At a suitable 5%, Insufficient Clearance is a crusher of a Hazy IPA that's not lacking in mouthfeel or flavor. Frothy, fruity, crisp, and clean-finishing, this four pack has a home in my fridge next to the Lagers for as long as it likes.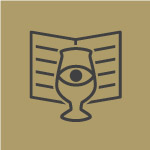 Curated by
The GBH Collective