These are the words, images, and beers that inspired the GBH Collective this week. Drinking alone just got better, because now you're drinking with all of us.
READ. // Me and Hillary took our two young boys, 4 1/2 and 2 1/2, to the Illinois State Fair last week. It was thrilling and scary and chill and larger-than-life in all the ways that can move a toddler to a punch-drunk state of cry-happy. It was timeless agriculture and a grotesque contemporary idea of "amusement" all deep-fried into one funnel cake topped with Oreos. This article from 2002 perfectly summarizes the oddity. You should go.
LOOK. // Dry as a bone, these images of Australia's drought landscape look like the surface of a near-dying planet. Every shred of survival leaves a mark in the land in David Gray's aerial photographs.
DRINK. // Sketchbook Brewing's Bubbles in Paradise
We launched GBH's first-ever packaged collaboration beer last week, a spritzy summer Gose with strawberry and mint. I've known Cesar Marron since he won the Sam Adams homebrew challenge years ago and then started his little brewery in an alley in Evanston. This year, our studio team collaborated on a re-design of the Sketchbook brand, and this beer consummated that project. It was a great reminder that, in craft beer, you never know what those small interactions will turn into years later. In this case, it was a delicious summer crusher.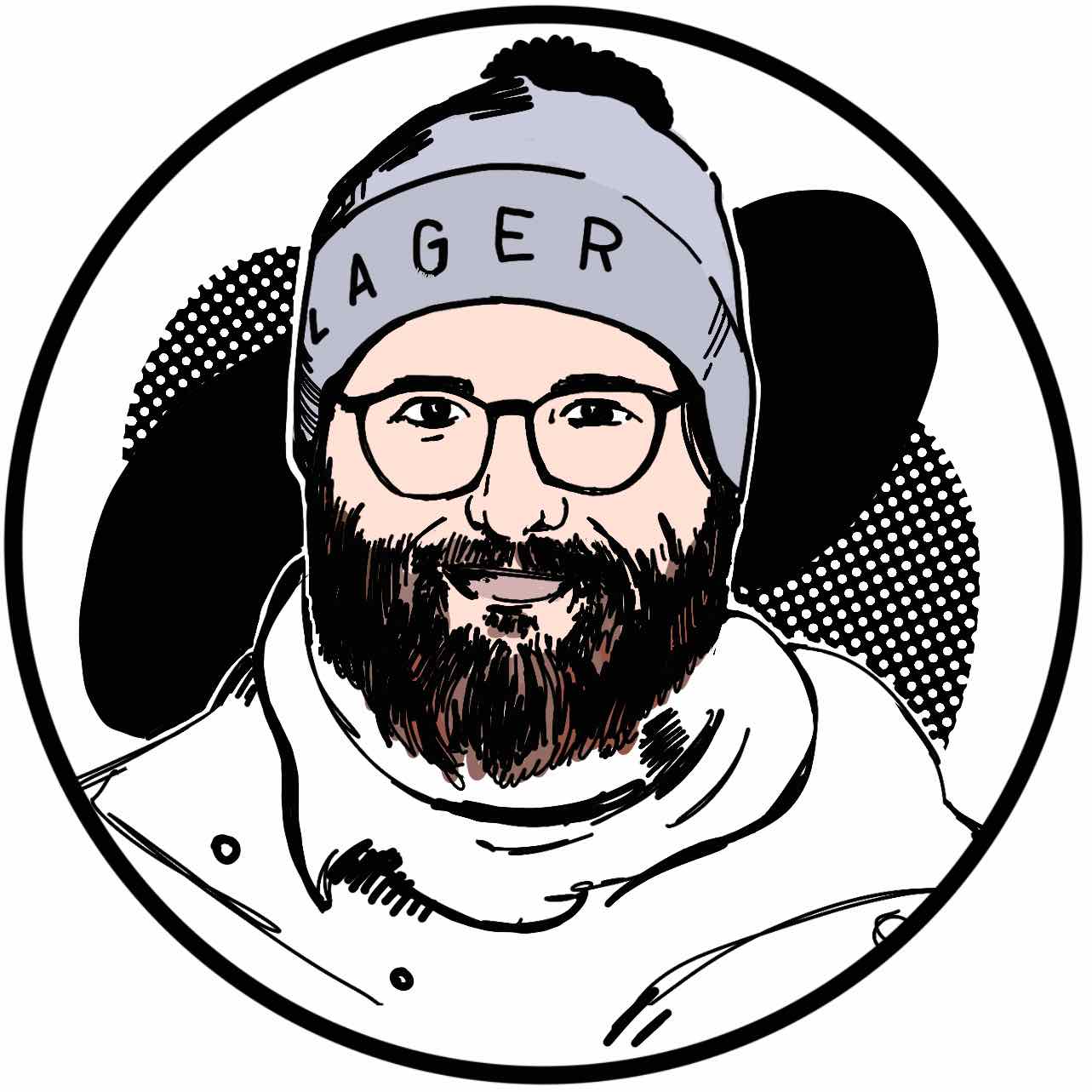 READ. // "I wrote an idea which sucked, so the label put me back on the phone with Britney who told me she wanted to make a video where she was stuck in a classroom thinking about boys and we took it from there," When "... Baby One More Time" came out, I was knee deep in junior college and jazz snobbery. Britney Spears' 1998 single may have been the last tune that I "secretly" liked. (By the way, the song fucking slaps.) Michael Cragg pieces together the story about how close this cultural maelstrom came to not existing.
LOOK. // At a cursory glance, Alexander Khokhlov portraits of dogs could be seen as a bunch of neat pictures of K9 cuties. However, with a bit of time, you see that Khokhlov produced unique displays chock full of personality, humor, and even sadness. Milk bones on me.
DRINK. // Zind Humbrecht Riesling, 2016
This Riesling, chock full of lemon curd and floral notes, with hints of grapefruit rind, develops acid and minerality as it opens up. Wine is fun.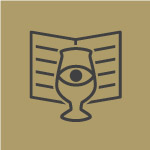 Curated by
The GBH Collective