These are the words, images, and beers that inspired the GBH Collective this week. Drinking alone just got better, because now you're drinking with all of us.

READ. // "Too many women are forced to accept that playing recreational sports wasn't a release valve after all, it was just another source of frustration, it became the very thing we sought to remedy." Deadspin takes on co-ed sports leagues and why it's just so hard to keep women on the roster.
LOOK. // Aaron Edwards and Arlen Schumer of The Outline created a Watchmen-inspired comic portraying—through both realism and fantasy—the antics of Trump's presidency. Nothing is real anymore anyway.
DRINK. // Half Acre Beer Co.'s Knowplace Lager
I don't know what it is about rec-league softball that makes beer so tasty, but rolling into Half Acre's Lincoln Ave. taproom after our game each Thursday is a best-case scenario. There's new stuff on tap every week, and recently, this hop-forward Lager stood out. It's fluffy and crisp with a notable earthiness that manages an almost undetectable 7% ABV. Perfectly unassuming for post-game sipping.
READ. // One of my favorite beer writers, Adrian Tierney-Jones, has started blogging again. I enjoy the ephemeral, steam-of-consciousness style he tends to adopt in this space, such as in this short musing on "the wrong beer," as ATJ puts it: "If I fall in love with a pale barley wine and drink far too much of it tomorrow and the day after and the day after and eventually I find myself rummaging through bins in the big city in the search for food having spent all my money on this beer, is it the wrong beer?"
LOOK. // You know what's cool? Volcanoes. You know what's also cool? Lightning. So when you capture the two of them doing their thing together, such as these jaw-dropping shots from photographer Francisco Negroni do, what you essentially have are pictures of the coolest thing ever.
DRINK. // The White Hag's The Black Pig Dry Stout
I spent last weekend over on the Irish west coast, enjoying the annual Hagstravaganza beer festival from Ballymote's The White Hag Brewery. Faced with an immeasurable choice of barrel-aged, imperial, and Bretted beers at the end of the night, I did what any sensible person would do—turn to dry, subtly toasty pints of the black stuff.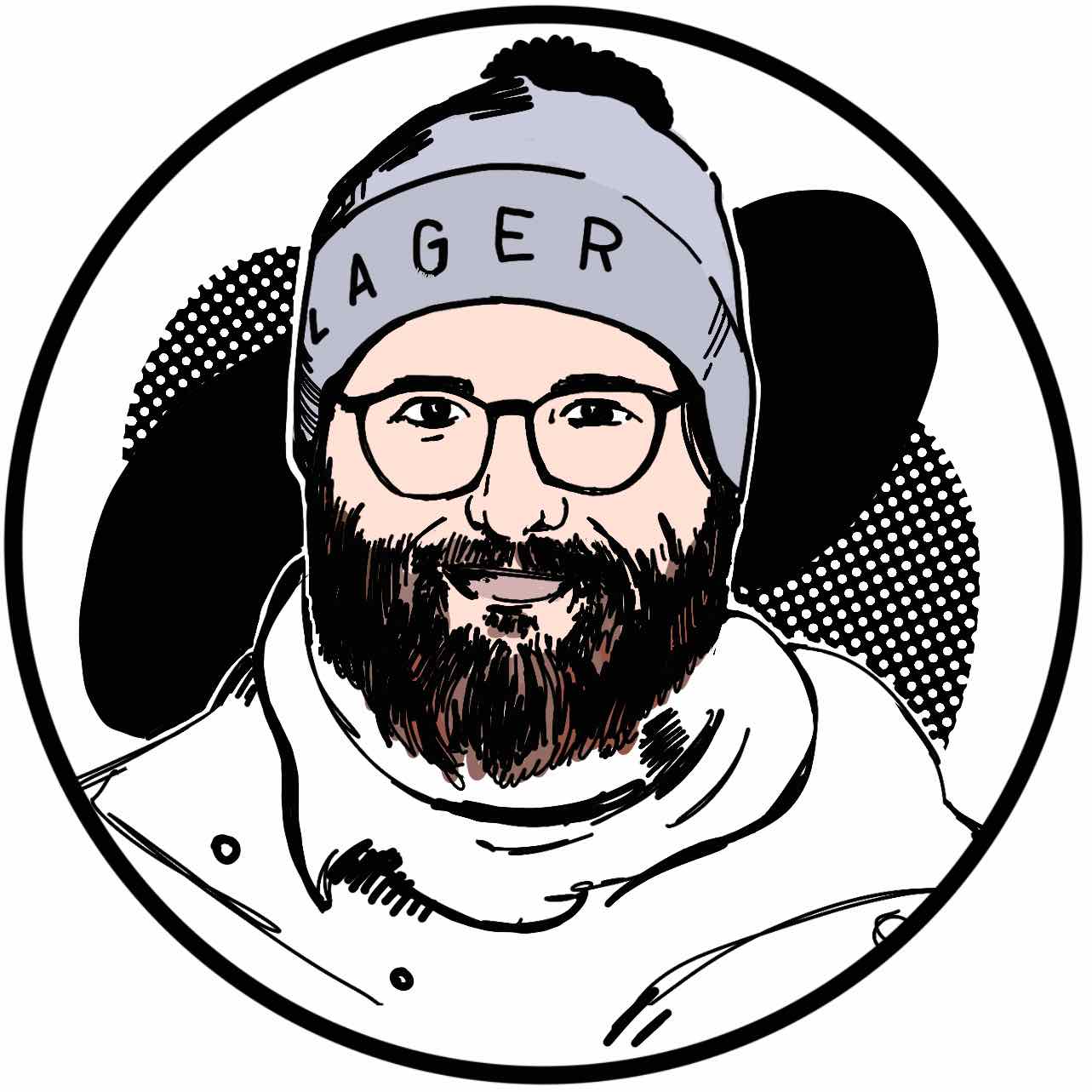 READ. // "God loves everyone equally, gays and sex workers and thieves. He doesn't want the sinner to die, he wants the sin to die. And the sex worker isn't a sinner. I love and forgive everyone. I pray every day. I pray for the whole world." Jorge Pedro Uribe Llamas tells a touching story of women living in a retirement home for sex workers.
LOOK. // Andrew Cicerone directs this inspiring short documentary (dogumentary?) about Lya Battle's stray dog sanctuary in Costa Rica.
DRINK. // Cardedu 'Praja' Monica di Sardegna 2016
This Praja was a revelation. It's a bit heavier than the normal Rosé, yet still lighter than a Zin, with a flavor profile chock full of strawberries without getting jammy. I was struck by its savoriness, with funk from the native yeasts, and its almost seaside saltiness. A hell of a wine for summer that will stand up to any food coming off the BBQ.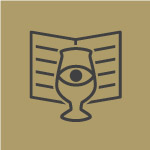 Curated by
The GBH Collective