These are the words, images, and beers that inspired the GBH Collective this week. Drinking alone just got better, because now you're drinking with all of us.
READ. // "As for Zinke, he's handed out a lot of favors, and he probably has a trailer full of golden parachutes emblazoned with energy company logos to choose from." Exactly one year after my contribution to RLD 88, the story on Ryan Zinke comes to a close. The Department of Interior is out, the damage is done, and it looks like the man behind Zinke's moves is now in charge.
LOOK. // There's no margin for error with the photographs and video Jimmy Chin captures. He might not be familiar to those outside of winter sports and rock climbing, but he should be a household name. In his Netflix documentary Meru, Chin, Renan Ozturk, and legendary climber Conrad Anker attempt to climb Mount Meru in the Himalayas. It's wild to see it all unfold before your eyes.
DRINK. // The Alchemist's Beelzebub
It's cold up here in Milwaukee, and staying warm takes many forms. This 8% American Imperial Stout is textbook in execution. I can't think of the last time I had an American Stout without any additions (yikes), which makes this beer a nice reminder of the simple things. Shoutout to bitterness and roast that'll make you take off your favorite winter socks.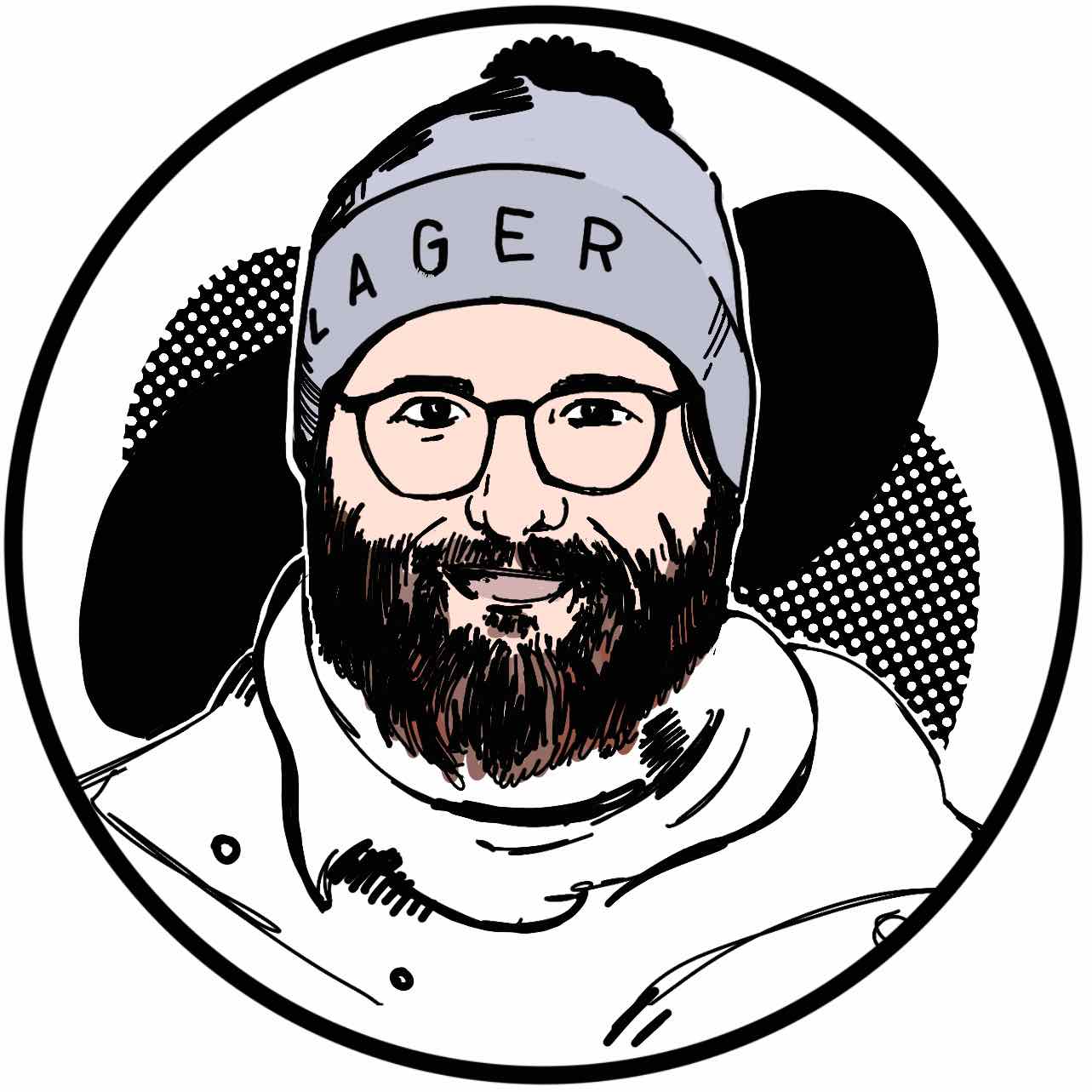 READ. // "This wasn't the Indiana Jones and the Temple of Doom ride at Disneyland, but Kam Man Foods of East Hanover, New Jersey, a branch of a small chain that was founded in 1972 in New York City as the first Chinese supermarket on the East Coast, according to their website. And every trip there held new thrills." With it being the holiday season, and so much sentimentality tied up in food and family, Cathy Erway's fond memories of visits to Asian Grocery stores paints a picture of an immigrant lifestyle where extra effort had to be made to find someone's favorite food.
LOOK. // Tokyo-based photographer RK's handling of color and composition masterfully captures a Japan that's grandiose and intimate, modern and ancient.
DRINK. // Zipline Brewing Co.'s Oatmeal Porter
Thick with roasted notes and dark chocolate, this Porter also brings spicy hops to the table for a drinkable and intensely flavorful beer.
READ. // "Your dragon display is only marginally acceptable at Halloween. It is totally inappropriate at Christmas." Sometimes you just need to read a ridiculous story about some nosey-ass neighbors getting worked up about some inflated dragons.
LOOK. // Here in Texas, there's a national park called Big Bend situated along our country's border with Mexico. Having been there and having a few friends who regularly make that pilgrimage (a couple never left), I can tell you it's a peaceful, harmonious place filled with people living in a harsh desert that's stunningly beautiful. Whether you want a wall or not, watch this video about the national ferry at that border.
DRINK. // The Collective Brewing Project/Sierra Nevada's Resilience Butte County Proud IPA
This beer is great for a variety of reasons. It's crisp, with the lovely West Coast hop stylings that Sierra hooked me with back in the day. But the real reason you should be excited about it, of course, is knowing you helped the fine folks of NorCal who lost everything—40,000 homes destroyed, many lives lost, and communities wiped off the map by the recent devastating fires. All over the country, the 1600+ breweries that took on this endeavor have tapped their version and are giving 100% of the proceeds to those affected by the fire. Go drink one at your local spot.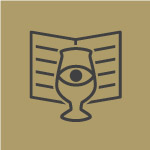 Curated by
The GBH Collective