These are the words, images, and beers that inspired the GBH Collective this week. Drinking alone just got better, because now you're drinking with all of us.
READ. // "Gloria Jean's was the best job I ever had, because it was the only time I felt like there was community to be found in an unnatural environment built solely for the purpose of buying things." I've had a lot of bad jobs, but I've made a lot of great friends at those bad jobs. Here, Kaitlyn Tiffany details her experiences working Black Friday at the mall food court.
LOOK. // It's been more than 10 years since the then-unknown Vivian Maier's collection of photos were seized from a storage locker in Chicago. While she's been posthumously hailed as an exceptional black and white street photographer, her vivid, warm, and candid color photos of Chicago in the 1960s and '70s are getting the attention they deserve as well.
DRINK. // Three Floyds Brewing Co.'s Alpha Klaus
Like a harbinger of the holiday season, 3 Floyds' Alpha Klaus is perfectly timed in its annual post-Thanskgiving arrival. An intensely hop-forward Porter with a crisp body and lots of roasted chocolate malt, it perfectly aligns with my "I know it's winter, but I'm not quite ready for Stouts" attitude.
READ. // "I know I'm going to get complaints from the meals-served-on-chopping-board haters, and I agree a plate is always a preferable option, but it was great having so much room to maneuver." Chicken parmigiana is ubiquitous Australian pub food, and the Parma Daze blog does a rigorous, no-nonsense job of sizing up the best in Melbourne.
LOOK. // The second photo taken by the newly-landed InSight Mars probe is much better than the first, which suffered from, um, still having the lens cap on. InSight is there for two years to drill into the planet and check out what's going on beneath the surface. Hopefully it sends more postcards.
DRINK. // Green Beacon Brewing Co's Scrimshaw IPA
Brisbane Australia's Green Beacon has really settled into offering one of the most consistent lineups in Aussie beer. It was Champion Small Brewery in the 2017 Australian International Beer Awards, and Champion Medium in 2018. Scrimshaw shows why, with a deft touch of peach, nectarine, and passionfruit flavors. Plus, it's got a resiny bitter finish that's not excessive. It just hums away from start to finish.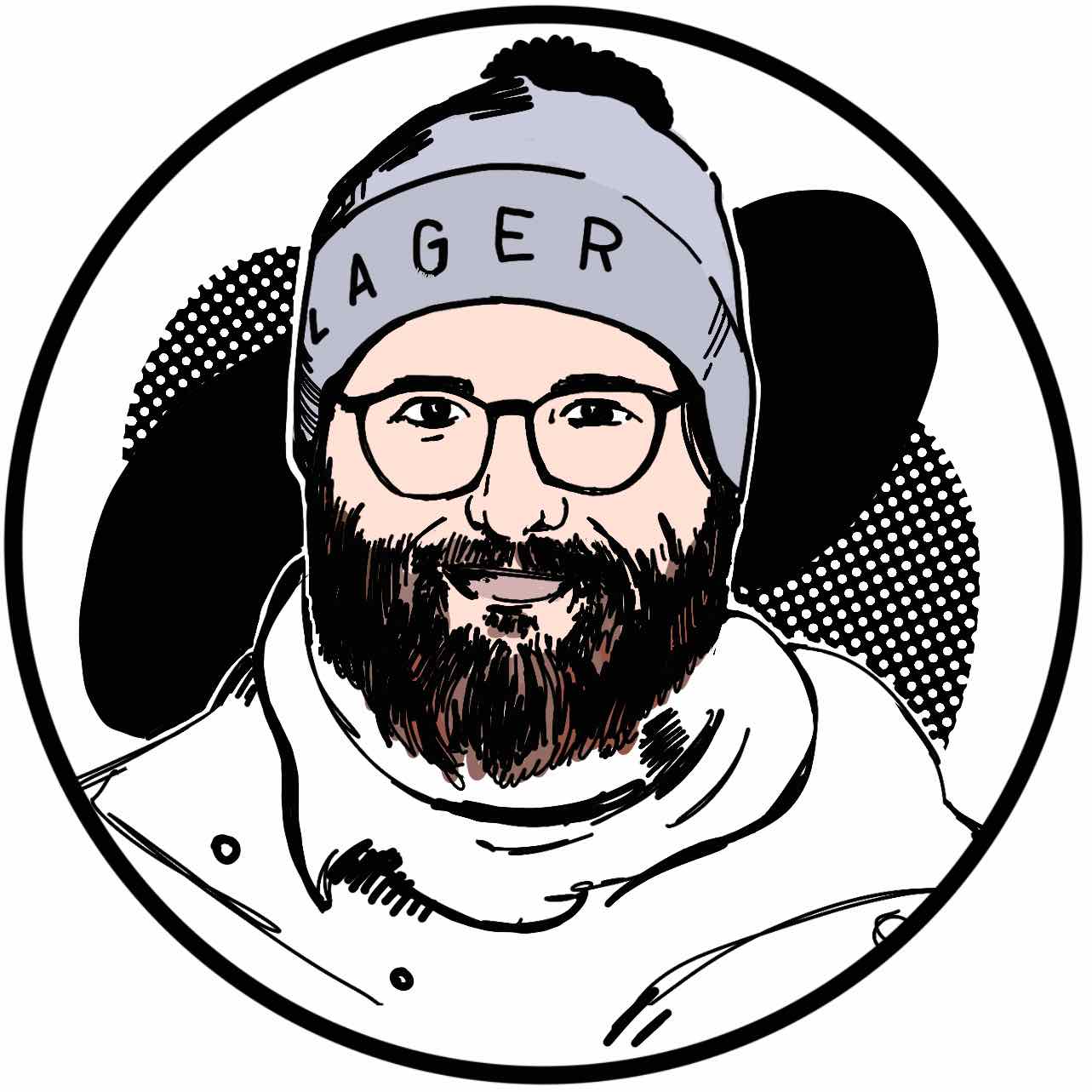 READ. // "Was super hard to remix the album after Kurt died. Particularly 'Where Did You Sleep Last Night.' I did it with Dave and Krist in my studio in Los Angeles. And it was like there was a ghost in the room. I swear to God." Alan Siegel of The Ringer pieces together first hand accounts of Nirvana's legendary Unplugged performance.
LOOK. // Florian Mueller's "Nightshift" showcases the surreal colors and shadows of Shanghai convenience stores.
DRINK. // Vice District Brewing Co.'s South Town Small
This beer welcomed me as I made my annual trek to the Chicago suburb of Flossmoor for Thanksgiving. Its chocolatey malt profile and moderate ABV is a suitable companion for these fall nights that keep getting longer and longer.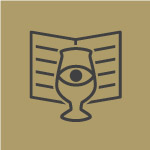 Curated by
The GBH Collective