These are the words, images, and beers that inspired the GBH Collective this week. Drinking alone just got better, because now you're drinking with all of us.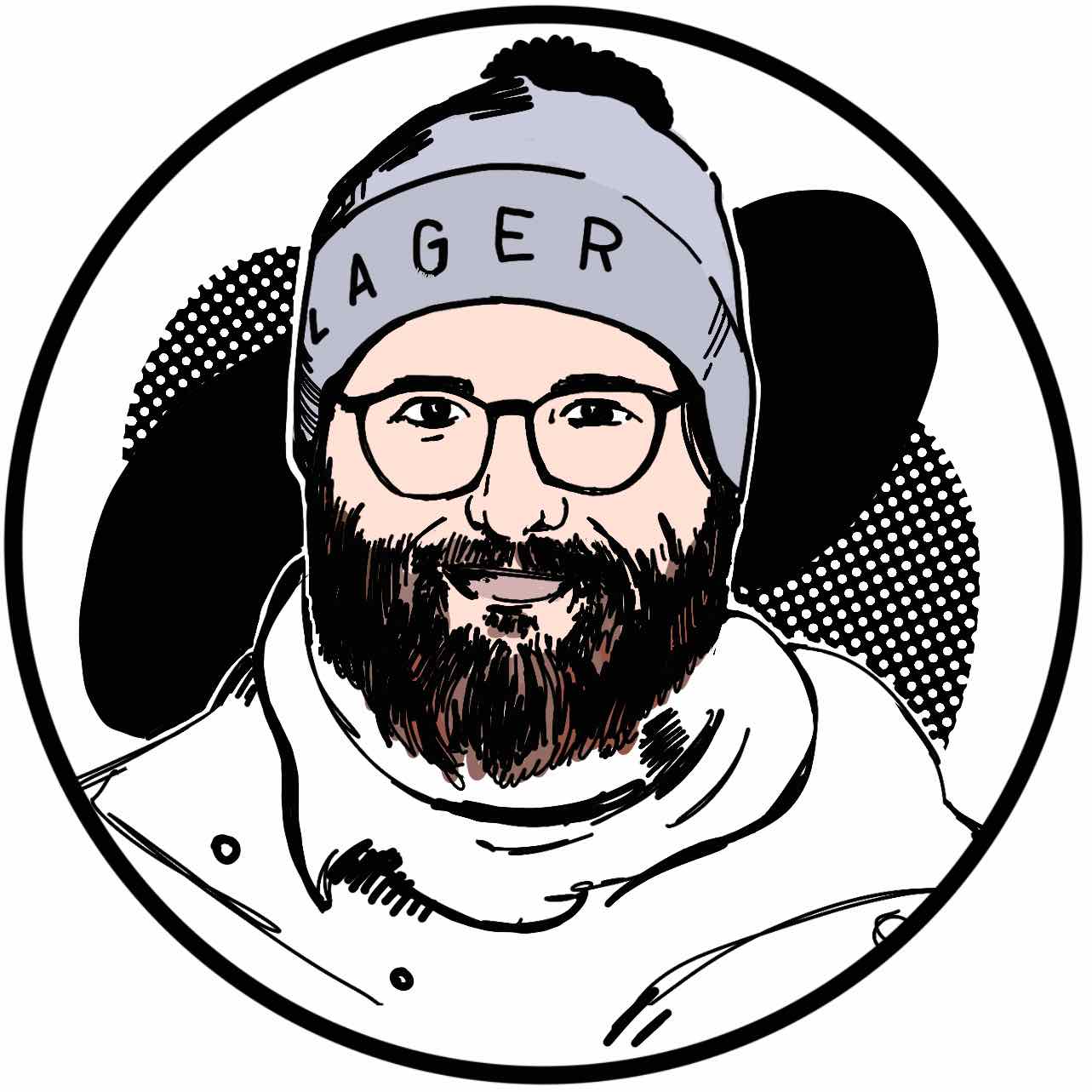 READ. // "Dylan exerts a magnetic, almost hypnotic, pull on many of his fans—a lot of male fans, especially, envision themselves in Dylan's place when they listen to him; a lot of them seem to live vicariously through him. Prine is different. You don't want to be him, you just want to hang out with him." I always look at people differently when I find out they're John Prine fans—more favorably. Tom Piazza took a ride with Prine from Nashville to Florida. On the way, they discuss Dylan, dessert, and the death of their fathers.
LOOK. // This summer when I was home, my family went through my great grandmother's scrapbooks. My grandmother was on hand to try to put names to faces, but the vast majority remained a mystery. As we find ourselves in a digital age, the simple power of a scrapbook, trusted to be passed on down through the generations, slowly fades into the past. A current exhibit at the Walther Collection serves notice that a powerful storytelling tradition is disappearing.
DRINK. // Begyle Brewing's Can't Find A Bitter Man ESB
I like crystal malts. Not a hint in the background, but pushed forward and pronounced. Of course, I also want them balanced with spicy and grassy hops to avoid that dreaded "cloying" descriptor. This flavor profile is delicious-yet-lacking in most American beers. Begyle's "Can't Find a Bitter Man" ESB (See what they did there?) is the kind of dark, amber ESB I rarely find. But you can bet I'm always overjoyed when I do.
READ. // "My mother's dead. Every time I close my eyes, I see my hand on her casket. Every time I close my eyes, I hear my necklace bang on her casket. That's the last time I saw her. That's the only thing that gets me out of bed, and it's sometimes the thing that keeps me in it... It's hard to do this stuff. It's just like she died yesterday, man. I haven't even looked at a photograph of my mom since she died. I can't look at her. And yet people are still celebrating and lauding this thing that I did about my mom. When, at the end of the day, I can't really rejoice in what I did, because I'm still in pain." This GQ profile of Brian Tyree Henry is heartbreaking and fantastic. I look forward to telling my grandchildren that I got to experience his come up in real time.
LOOK. // Vince Staples is maybe my favorite rapper going right now, and his new video for "FUN!" is, well, fun, because it sports a concept so creative that I can show it to anyone—including those doofuses who still think there's nothing to love about rap.
DRINK. // Hinterland Brewery's Hinterland Packerland Pilsner
Unpretentious and unassuming, this is the beer equivalent of that guy who shows up every day at 8am and leaves every day at 5pm. He doesn't say much, but he always does a quality job—and quickly, to boot. I finished this can without thinking much about it, really, other than to tell my wife, "This is GOOD." And then I was bummed I didn't have another can.
READ. // "This is, to be frank, a fuckload of margarita," says Certified Cicerone Adam Vavrick. "When I looked at how much we were making, the joke was why don't we just build a brewery and use repurposed serving tanks? Then we started actually asking ourselves if we could get that done." I've had many margaritas at Big Star, but have yet to venture to their giant new Wrigleyville location where they are using 15.5 gallon beer tanks to make them.
LOOK. // It's hard to believe there's going to be another Toy Story movie, and the teaser trailer released earlier this week didn't inspire much confidence in me. But one day later, Pixar released this trailer starring two new characters voiced by Key and Peele where they basically do a G-rated version of their movie-obsessed valet characters making fun of the trailer released the day before. Maybe I'm coming back around to the idea of a new Toy Story movie after all.
DRINK. // Old Nation's M-43
I had some pretty bad examples of the NE IPA style at first, but after a Julius and a Hoof Hearted Everybody Wants Some Citra, I saw its true potential. So many breweries make a decent hazy IPA now, but M-43 takes me back to the first time I had one from Trillium or Tree House. It tastes like someone poured Guava purée into my grapefruit juice, and I could drink an entire 4-pack in an evening.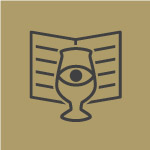 Curated by
The GBH Collective