These are the words, images, and beers that inspired the GBH collective this week. Drinking alone just got better, because now you're drinking with all of us.
READ. // "How many calories would you get from consuming one whole human body? More than 125,000, according to a new study on human cannibalism that will either make you queasy or have you reaching for some fava beans and a nice chianti." The New York Times is hungry for human flesh, but is worried it might not be good for its figure.

LOOK. // I enjoyed a few minutes staring at the shapes and tones in these paintings by Ian Rayer-Smith this week.

DRINK. // Whiner Beer Company's Le Tub
A mixed-ferm, barrel-aged, and blended Saison that comes in a six pack of cans? I'm very glad this beer entered my life last weekend.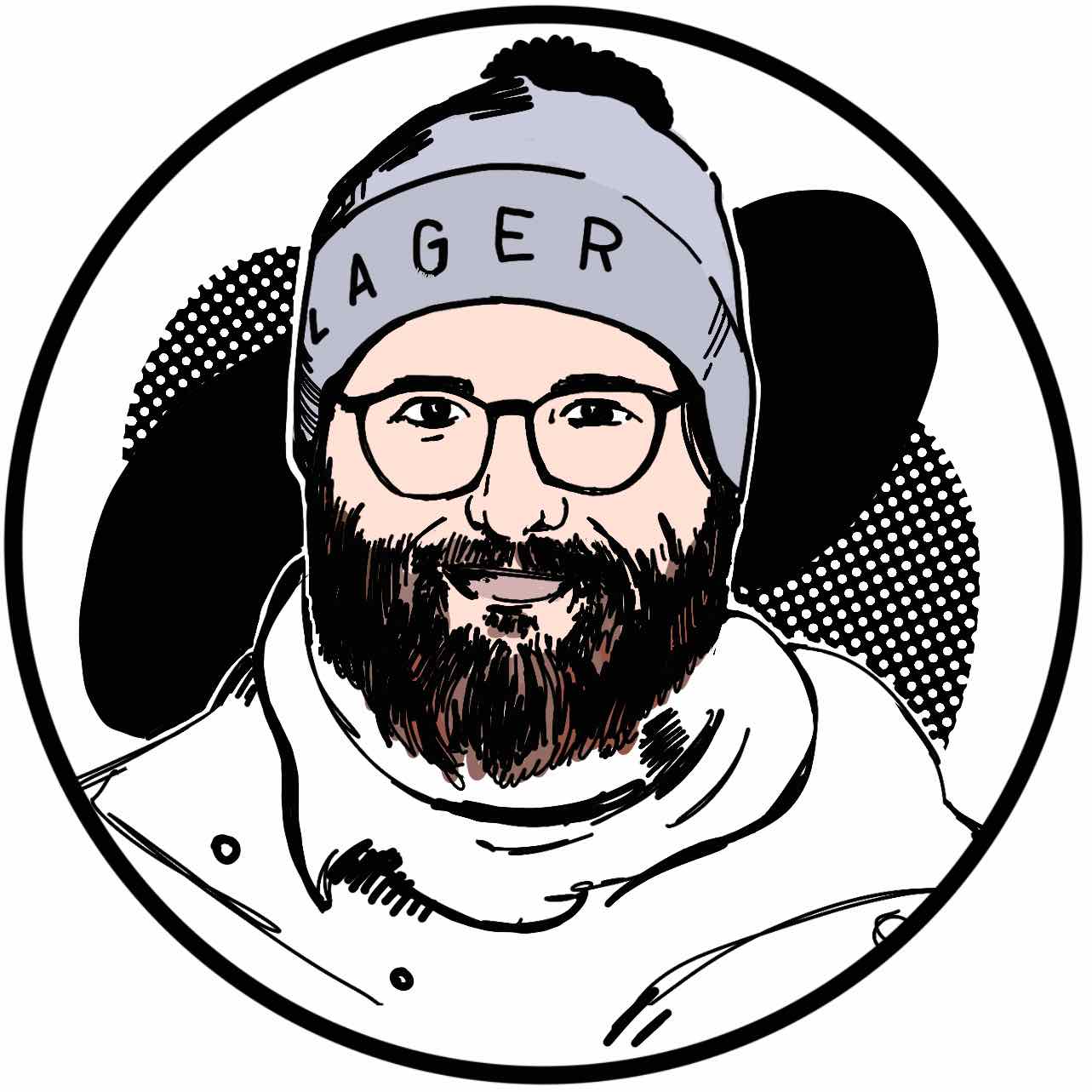 READ. // It's 2017, but for some reason it's easier for casual music fans to start playing deep cuts by Bing Crosby, who had a No. 1 record in 1940, than most anything by Bob Seger, who had a No. 1 record in 1980. If you were hoping for "Sunspot Baby" to be the the unexpected hit of your Spotify Summer Playlist, you better come up with plan B.
LOOK. // MeatEater by Steven Rinella. I think there are few people who tell stories like Steven Rinella. In the fifth season of his TV show, now on Netflix, he spends three episodes in Bolivia, providing a nuanced, evolving, and philosophical view of his experience. When he is at his best, his work is challenging, uncomfortable, unapologetic, but always smart and thought provoking.
DRINK. // Half Acre Beer Company's Daisy Cutter
I went off hoppy stuff for a while, and am now just starting to dip my toe back in those waters. This old, familiar favorite, dry with elements of lemon and grapefruit pith bitterness, is making that journey a bit more palatable.
READ. // "On June 27, Ride the Lightning landed with an almighty thud...The response across the board was one of open-mouthed disbelief. Kill 'Em All was an aggressive, heavy affair and a fabulous debut, but Ride the Lightning was a huge step forward. The growth in both sound and songwriting was so marked that one could be forgiven for questioning if this was the same band." Ride the Lightning, along with Slayer's Reign in Blood, were two huge albums in my early years of metal. This is a fun read documenting the genesis of the former.
LOOK. // Gundrún Lilja Gunnlaugsdóttir is a creative director at Bility in Reykjavík, Iceland. For Dwell, she provides a guide to her city, accompanied by beautiful images that have me itching to book a flight back.
DRINK. // Threes Brewing's Temporary Identity
I can't get enough of these lemonade-hued, low(-ish) ABV IPAs that have started popping up with some regularity. Temporary Identity is one I want in my fridge at all times. Extremely soft and bursting with juiciness, it clocks in at just 6%. And if that wasn't enough, it also comes in a 12-ounce can, a departure from the ever-present 16-ouncer that seems to be the delivery cylinder of choice for this style. So go ahead and knock back three of 'em—I won't judge.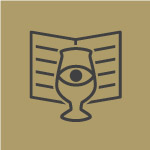 Curated by
The GBH Collective