These are the words, images, and beers that inspired the GBH collective this week. Drinking alone just got better, because now you're drinking with all of us.
READ. // "Like sheep, the British people, regardless of whether they support Brexit, are being herded off a cliff, duped and misled by the most irresponsible, least trustworthy government in living memory." This week UK prime minister Theresa May triggered Article 50 of the Lisbon treaty, instigating the United Kingdom's formal departure from the European Union. The future of my country feels shrouded in darkness as a result.
LOOK. // As a photographer I love taking portraits, human faces are by far the most interesting things to take photographs of. I really dig these portraits by photographer Justin Bettman, especially the opening shot of *Stranger Things* David Harbour.
DRINK. // Rodenbach Grand Cru.
Last week I visited Brouwerij Rodenbach in the city of Roeselare, Belgium. Walking around the 200 plus Foeders in its cellar was almost as awe inspiring as the tart and tannic glass of Rodenbach Grand Cru delivered to my hand at the end of the tour.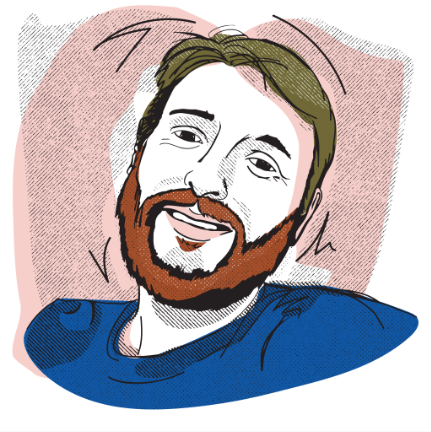 READ. // "It looked like a small tank, with armored wheels and a pit bull's center of gravity. Only after he smashed us into the first tree did the connection become clear." - a story about an intergenerational plan to combat climate change by re-energising the "Mammoth Steppe" of Arcitic Siberia and parts of North America. I'd be lying if I said I completely understood it, but boy it's a fascinating read.
LOOK. // Pink skies, snow covered mountains, frosty winds, frozen beaches, and skateboarding. Ethereal is probably the only word I have to describe Jørn Nyseth Ranum's Northbound.
DRINK. // Blackman's Brewery - Juicy Banger IPL
Brewer Renn Blackman is an unashamed fan of lager, and this is the first in his "Lager Collective" series. Stacks of fragrant tropical hop aromas with a classic lager finish. The kind of beer I always want in my fridge.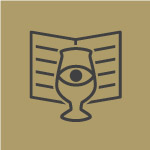 Curated by
The GBH Collective
Read.Look.Drink.
Inspired by master internet curator, Jessica Stanley, Read.Look.Drink. captures the most inspiring culture and content that burrowed into the minds of the GBH Collective this past week. Great reads, stunning images, and beers that chart new territory—all submitted from our international network of contributors.
See more Read.Look.Drink. stories