These are the words, images, and beers that have inspired the GBH collective this week. Drinking alone just got better, because now you're drinking with all of us.
READ. // "[Donald Trump] is his own sort of pop song, a harsh and nasty one, in the category of rap-rock, that genre devoted to harrowing themes of white-male identity." Jia Tolentino is my new god. Song of the Summer: "Bawitdaba," by Kid Rock
LOOK. // Jason Travis is a photographer, a designer, a friend of mine, a former coworker, a kind soul, a pal and a confidant, a true weirdo. Oh, and his Instagram feed is delightful.
DRINK. // Orpheus Brewing's Coffee Minotaur Sour Ale.
Now a couple years in, this adventurous Atlanta brewery is starting to really find its way. Aged on whiskey barrels, Coffee Minotaur is reddish-brown in color, its big coffee aromatics balanced by a subtle sweetness. It's also preposterously drinkable despite its 8% ABV. The Orpheus motto is "don't look back," and I can't wait to see what barrel-aged goodness they put in a bomber next.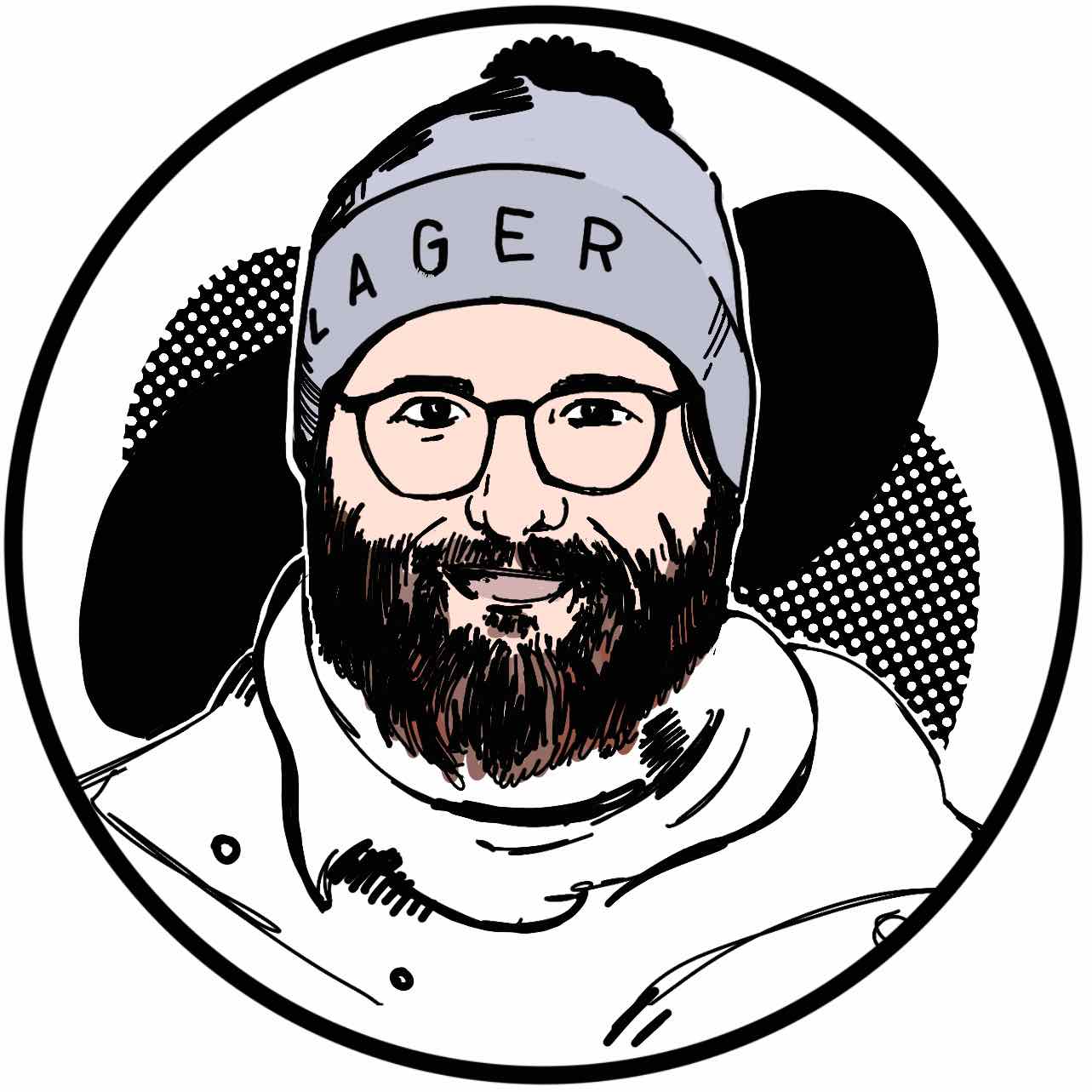 READ. // "Where is the capital for investing in food and agriculture—real assets, real farms, real people? What would it take for investing in food and ag to become as hot as apps and drones? What if farmers in the Salinas Valley became the real rock stars to investors in neighboring Silicon Valley?" A fascinating look at the disparity between investment in food tech and actual food. Digested: Can Tech Money Help Real Food Scale Up?
LOOK. // Esther Nienhuis's paintings of rainy streets, as viewed through a car window.
DRINK. // New Glarus' Staghorn Octoberfest.
Maybe my favorite Chicago beer tradition is when a friend goes to Wisconsin, they return with New Glarus in tow. This Octoberfest is a gift—malt forward, but not heavy, sweet but not cloying. A beautiful beer.
READ. // "All of a sudden you realize that simple things, or things that you'd never even considered to be threatening or ominous or terrifying, like a phone ringing, can be just that." One of my favorite writers, Shea Serrano, sums up one of this year's best albums, Noname's Telefone, in the one of the most eloquent ways possible. Give it a read, then give it a listen. A Cousin, a Noname, and the Best Rap Albums of the Year
LOOK. // Yeti Coolers has been creating a series of short films lately that are absolutely gorgeous. But none more so than Cosmo, chronicling edge-of-the-world GT (giant trevally) open ocean fly fishing adventures in Seychelles, off the coast of East Africa.
DRINK. // Coors Banquet Beer.
A pale lager with a bad rap, Banquet is my go-to beer in dive bars, BBQ joints, and low-pretension situations. I've found myself in a lot of those lately, sipping on one of the most classic and misunderstood domestics around. I've started a #banquetandchill hashtag to keep track. Join in.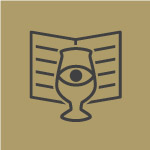 Curated by
The GBH Collective