This is the artistic and intellectual inspiration that has burrowed its way into the mind of the GBH collective this month. Great reads, stunning images, and beers that chart new territory. Drinking alone just got better, because now you're drinking with all of us.

READ. // "'I was definitely in the camp that believes you really need people to help find music for you, [that] algorithms can only take you so far.' After a few weeks using Discover, Chasen was a believer. 'One [song] every week is a real gem. All of a sudden it's like, this thing is awesome.'" Similar to beer, I'm always on the hunt for something new to listen to. I'm also a huge "Discover Weekly" Spotify playlist advocate because I find so many new artists I love. How Spotify's Discover Weekly Cracked Human Curation at Internet Scale
LOOK. // You know that unique fashion sense you've been crafting since you came out of those awkward teen years? Turns out we aren't special snowflakes after all. Dutch photographer Hans Eijkelboom spent 20 years documenting our propensity to dress alike.
DRINK. // Omnipollo's Abrahadabra IPA.
I kicked off my Memorial Day weekend with this style-bending IPA that resembles a smoothie. The texture is prickly, creamy, and fruity with just enough Citra to remind you that you aren't, in all actuality, drinking a smoothie. Truly outstanding.
READ. // "America's beer drinkers want choice. They want variety. They want quality and authenticity. As an industry, we need to give them that—but we can do so only if the market is a level playing field." Bob Pease of the Brewers Association offers an op-ed piece that expresses concerns about big beer's impending mega merger. A Big Merger May Flatten America's Beer Market
LOOK. // Brandon Styles' (@bzurk_demon) collection of Icons, symbols of life, love, and death, transforms raw human instincts and emotions into whimsical caricatures.
DRINK. // Sante Adairius Rustic Ales' Saison Bernice.
As Tim Clifford and Adair Paterno celebrate four years of SARA, their beloved Saison Bernice returns and is once again released in bottles. This Saison is ultra zippy and light, with a deep complexity from SARA's house cultures that makes for the near perfect drinking experience. Perhaps the quintessential example of a "rustic industrial park ale."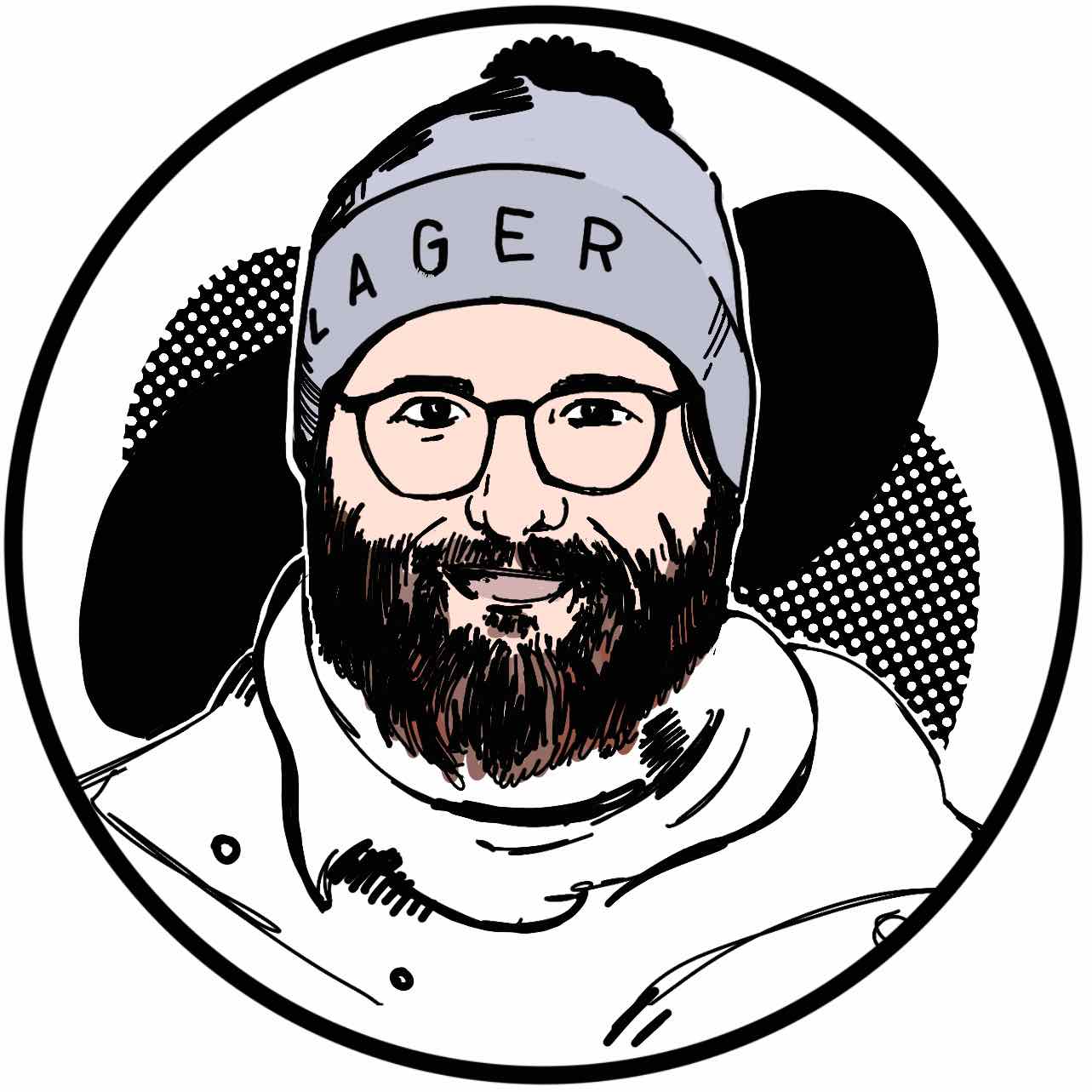 READ. // "In the span of two minutes, Pépin dispenses with a myth (that you shouldn't wash mushrooms); demonstrates three basic techniques (washing mushrooms, chopping them, and adding water to soften sautéing vegetables); throws in a quick French language lesson (ficelle du métier, or "trick of the trade"); and utters one of his favorite aphorisms: 'The recipe is only the expression of one moment in time,' meaning he'll never make the dish the same way twice." A love letter to the great, and now retired, Jacques Pépin. This Man Will Teach You How to Cook
LOOK. // Impressionist painter Erin Hanson offers up these stunning paintings to celebrate 100 years of the National Park Service.
DRINK. // Upland Beer Company's Champagne Velvet.
With a bready malt profile and rich noble hop flavors, Champagne Velvet is the perfect match for the long-awaited Chicago spring.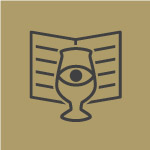 Curated by
The GBH Collective