This is the artistic and intellectual inspiration that has burrowed its way into the mind of the GBH collective this month. Great reads, stunning images, and beers that chart new territory. Drinking alone just got better, because now you're drinking with all of us.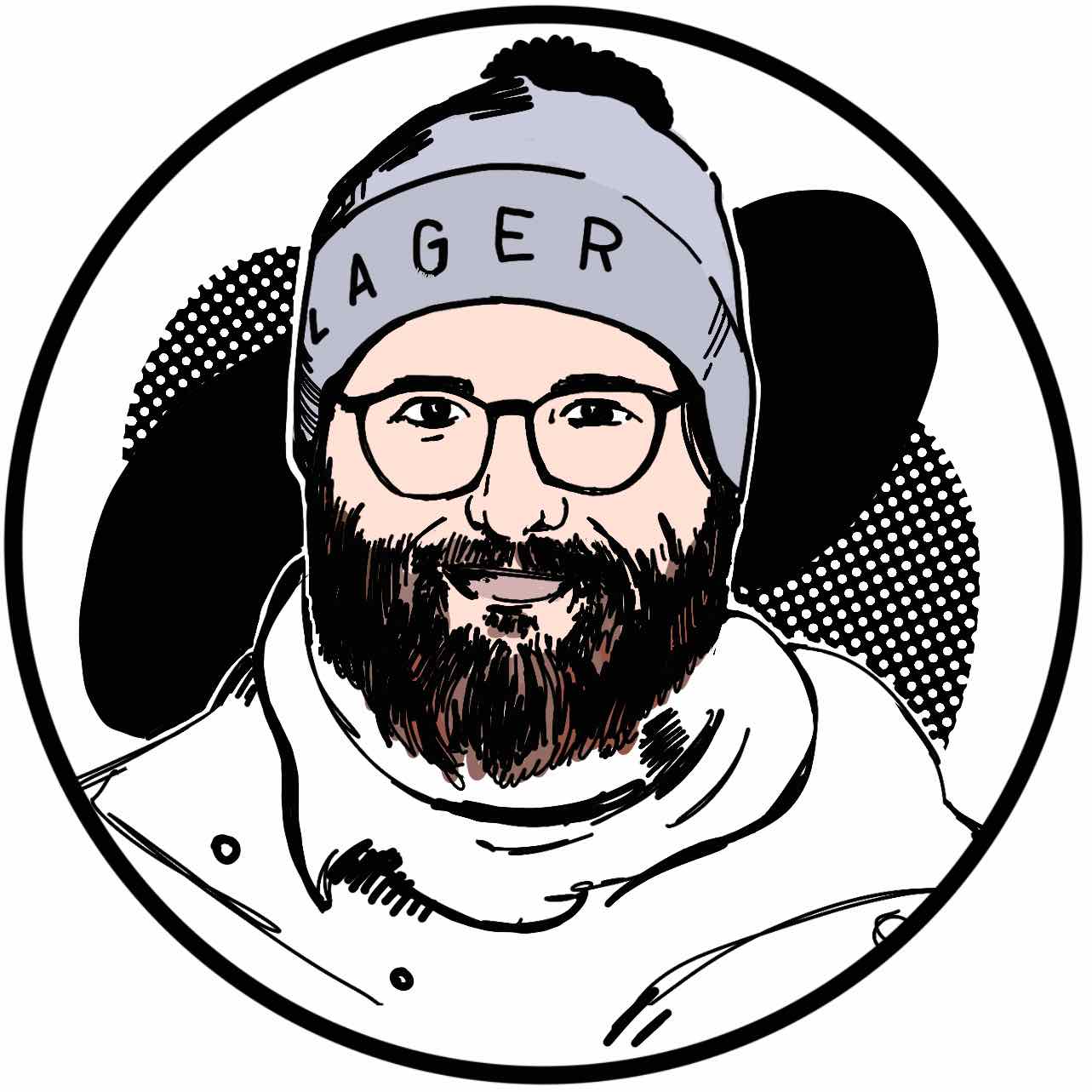 READ. // "Despite complex ingredients and labor-intensive cooking methods that rival or even eclipse those associated with some of the most celebrated cuisines — think French, Spanish and Italian — we want our Indian food fast, and we want it cheap." A frank discussion on how Americans view "ethnic food" versus cuisines from other foreign, usually European, countries. The Great Ethnic Food Lie
LOOK. // A short documentary of Wasfia Nazreen's journey to become the first Bangladeshi to scale the Seven Summits, all on an iPhone-6-and-BeastGrip rig.
DRINK. // Pacific Coast's Pinot Grigio Hard Apple Cider.
Sweet, jolly rancher aroma, but a nice dry apple cider flavor blended with a tart Pinot Grigio.
READ. // "The way I look at it is that fate touches me and some rumpled straggler has a repast of meatballs and warm beer. He is happy, I feel at one with the world—a good trade." Legendary punk rocker, poet, and multi-discipline artist Patti Smith's latest book is about traveling, coffee, creativity, and her fascinating life. M Train
LOOK. // I started watching this very self-aware British mockumentary series on a semi-ironic lark, and then ended up blowing through the whole first season in one sitting. Shoutout to David Hasselhoff for having a laugh at himself. Season 2 is underway now.
DRINK. // LoverBeer's BeerBera.
I most recently enjoyed this delightfully tart, spontaneously fermented beer made with Barbera grapes and aged in oak barrels on draft at a dive in Florence. The excitably knowledgeable barkeep informed me that it's an Italian Grape Ale. Long live IGAs, then.
READ. // "Send me through the Stargate to the dank and savoury galaxy." My first GBH podcast guest, Chris Hall of Brew By Numbers, writes on his own blog about how the evolving vocabulary used to describe an ever-evolving array of beer styles begins life in the brewhouse. Danksauce
LOOK. // It's summer now, so naturally it's pouring rain here in London. In her paintings, Spanish artist Reyes De La Flor manages to capture that slice of sunshine that my day is missing.
DRINK. // Marble's Manchester Bitter.
I was in Manchester this week, so I headed to one of my favorite pubs, The Marble Arch, for a few pints of Manchester Bitter. This pale-and-citrus-hued Bitter is never better than when served on cask as close to the source as possible.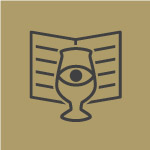 Curated by
The GBH Collective