These are the words, images, and beers that inspired the GBH collective this week. Drinking alone just got better, because now you're drinking with all of us.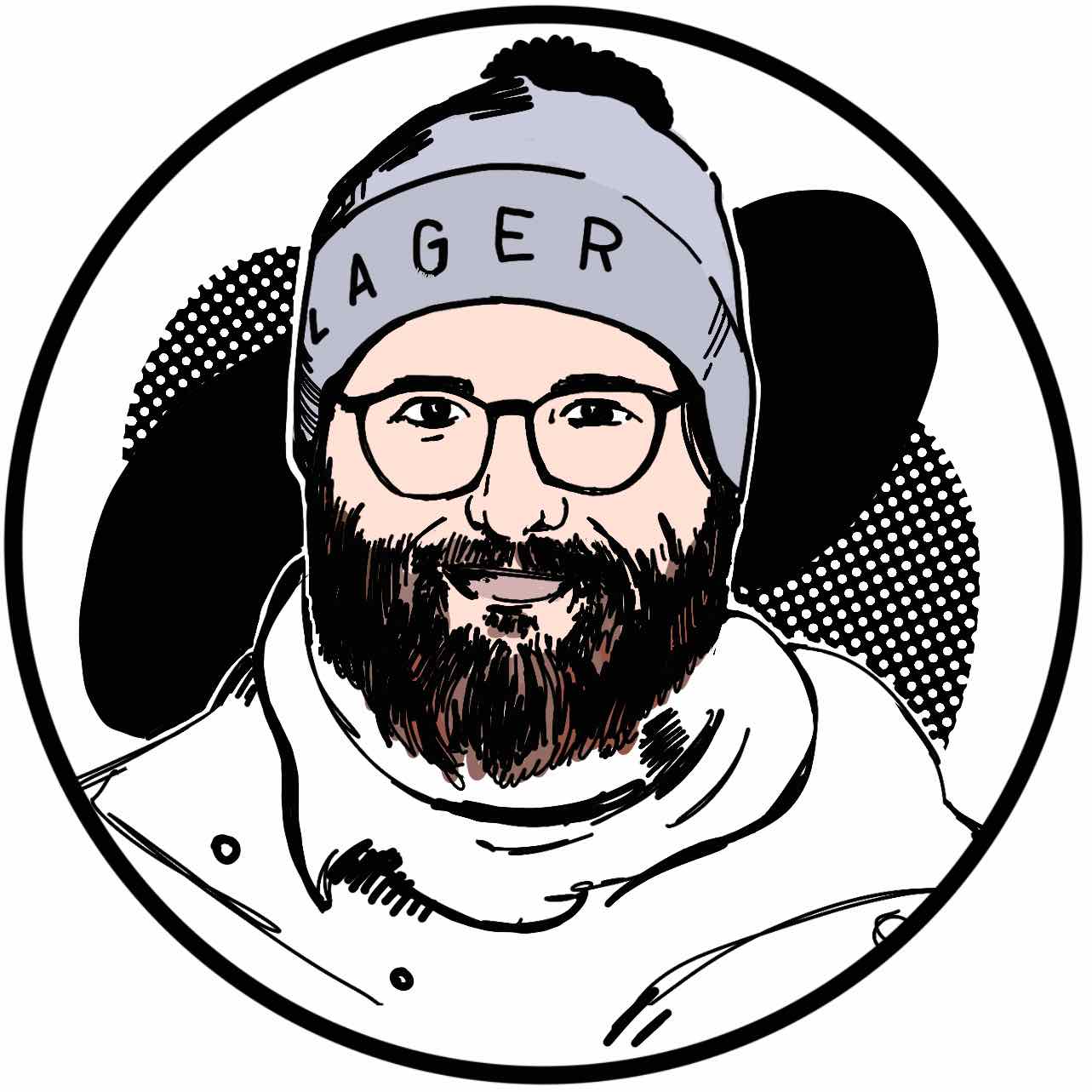 READ. // "Over a plate of "fresh kill" chicken skewers and a bottle of Mâconnais chardonnay, Hooni introduced me to a brown, puttylike condiment that turned out to be as salty, deeply intriguing, and full of funk as a cave-aged cheese. I'd sampled plenty of doenjang over the years, having written a Korean cookbook and traveled to the country a handful of times. But this one startled me. Tasting it was transporting, spiritual" A look at the funky fermented sauces that serve as the pillars of Korean cuisine
LOOK. // A look at London in the '40s and '50s via Bert Hardy's personal photography collection.
DRINK. // 3 Sheep's Cashmere Hammer (Nitro)
A well balanced Rye Stout showcasing chocolate flavors and a roasted finish that stand up to the nitro treatment. A refreshing beer for the last overcast days of fall.
READ. // "For three months, America's heartland is covered with life, but for the next nine, the land sits dormant and barren. Without root systems holding soil in place, the lifeless earth is subject to erosion—around ten million acres of Iowa farmland has washed into the Gulf of Mexico over the last ten years." Kernza, a wild, perennial wheatgrass—dubbed a "superwheat" by some—has the potential to solve the massive problem of sustainably feeding the world's growing population, which is rapidly approaching 10 billion people. The crop prevents erosion, replenishes nutrients in the soil, and drastically reduces the cost and energy needed for farming.
LOOK. // Having recently gotten into aerial photography myself, I'm amazed at the aerial work of Christopher Boyer, a pilot and photographer specializing in projects for conservation, archaeological, and scientific research. With his 1957 Cessna Taildragger and camera in hand, Chris's most recent project involved photographing shrinking ice patches in mountain ranges of Montana and Wyoming for Dr. Craig Lee, an archaeologist and principal investigator with the Institute of Arctic and Alpine Research.
DRINK. // Off Color's Aqua Predator
One of my favorite beers—one that's almost always stocked in my fridge—is Apex Predator. When Off Color released their wet-hopped version, I was very intrigued and grabbed a couple 4-packs from their bottle shop a few weeks ago. Those delicious Belgian esters pair perfectly with the fresh hops, translating into a unique, juicy version of their farmhouse ale. I could drink a lot of these.
READ. // "I like to think if there was an Aztec god of beer, this is what it would look like." San Diego's Border X Brewing recently won Brewbound's "Startup Brewery Challenge," but the context intrigues me. Border X, which focuses on Latino heritage, beat out three breweries from Texas, no stranger to M&A activity these days. All important parts of the future of the industry.
LOOK. // Pop some Dramamine before checking out this profile of Jimmy Chin, a photographer who "who captures the athletes and adventurers who are pushing the absolute limits of sport in remote and difficult locations."
DRINK. // Lagunitas' High West-ified Imperial Coffee Stout.
Did you miss out on Bourbon County's Black Friday sales? Maybe decided to skip the hassle? This Imperial Stout is a worthy substitute for a fraction of the price. Brewed with Dogfather's Roar coffee beans and aged in High West rye and bourbon barrels, you get all the flavor you want and don't even have to age it. Won't set trade boards on fire, but it'll leave you happy.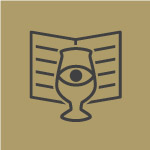 Curated by
The GBH Collective