These are the words, images, and beers that have inspired the GBH collective this week. Drinking alone just got better, because now you're drinking with all of us.
READ. // "Y'all just want me to be goofy," he tweeted. "Depression is serious y'all think I do drugs cause it's fun... Nobody cares if I live or die... Y'all want me to overdose just don't be surprised when u get what u asked for." On his latest album, Atrocity Exhibition, Danny Brown proves he's still got plenty of light to shine into the darker corners of life. Danny Brown and the Freedom to Be Depressed
LOOK. // Karyn Kusama's The Invitation is a horror movie where cinematography seems far more important than how much fake blood can be spilled. I can get down with that. Friends are invited to a dinner party with an ulterior motive. Suspense, paranoia, and beautiful framing ensues.
DRINK. // Trillium Brewing's Galaxy Dry Hopped Fort Point.
Fort Point is a great combination of hoppy, NE style Pale Ale with an ABV on the lower end of the spectrum. All of which means: one can doesn't have to spell the end. But when they decided to dry hop this thing with Galaxy, something magical happened. A damn near desert island beer.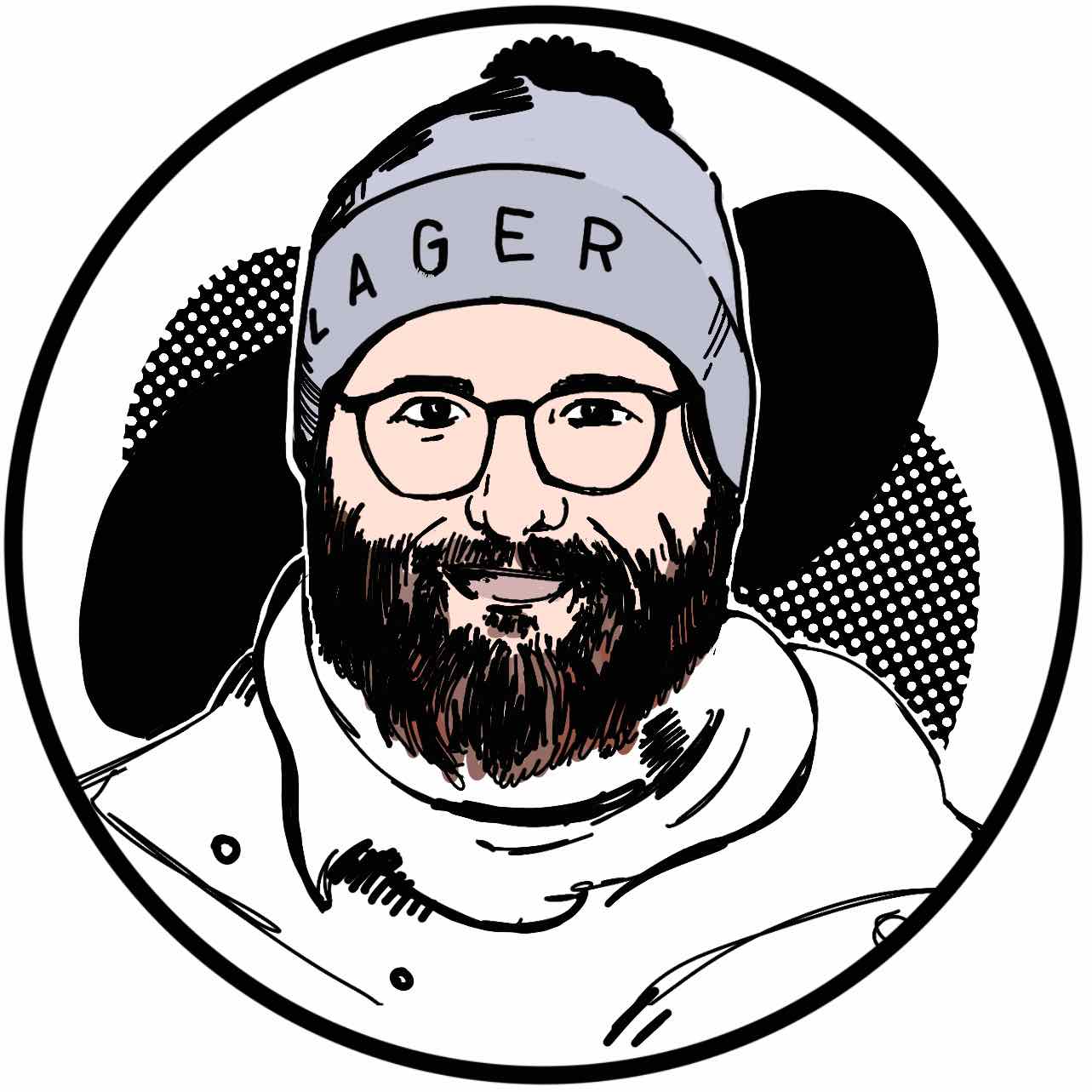 READ. // "Neil Willcocks, vice president of global research and development for the Wrigley division of Mars, told me, 'This is the most complex technical undertaking that any of us have ever seen in the history of the company.'" A fascinating look at how important color is to food. Brand New Hue
LOOK. // Toby Harvard's portraits under neon light.
DRINK. // Avery's Ellie's Brown Ale.
With the changing of seasons, I'm excited to revisit this classic American-produced Brown Ale. It's got a slight roast and a touch of sweetness—nuanced and approachable.
 
READ. // "He's not just talking about wine; he's talking about consciousness itself. He makes a selection. He pours. He watches. 'All of a sudden,' he says, 'they've been transformed.'" Days after I had my own transformation I came across this article describing the very same experience. I feel like I'm late to the natural wine train, but now I'm all aboard. Bring on the Natural Wines
LOOK. // The Brain Farm team, now well known for their snowboarding film, The Art of Flight, is finally back with their latest epic masterpiece displaying the skills of Travis Rice and his buddies with breathtaking backcountry cinematography. If you don't snowboard, it doesn't matter—it's beautiful.
DRINK. // Lapierre Morgon.
As a brewer deeply interested in mixed fermentation and working with wood, I've always looked with awe into the world of wine. At a friend's wedding recently, I had a transformative experience with Lapierre Morgon, a common stepping stone for many into the world of natural wine. That familiar Brettanomyces aroma and incredible balance of acid, jammy fruit, soil, and wood blew my mind. I've talked about wine more in the last two weeks than the previous five years because of this one. Down the rabbit hole we go!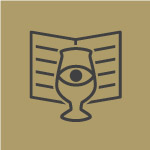 Curated by
The GBH Collective