On most nights, Chicago's Violet Hour is all candlelit tables and intimate conversation. The much-celebrated cocktail joint usually has a single human behind its marble bar, crafting pre-prohibition-era drinks. But on a recent, chilly January evening, the tables were removed and the solitary drink maker was replaced by 10 of Chicago's finest barkeeps. For two hours, they competed in the fourth-annual Stone Fence Cider Cocktail Competition.
An hour into the contest, a light sweat began to form on Michael Barnes' brow. He made, shook, and poured his twist on the classic Stone Fence cocktail. Folks lined up to taste his Bourbon is a Virtue, and he hustled all night to make sure the 100 or so guests enjoyed its bold spiciness and charming, fruity sweetness.
Unlimited drinks, hands constantly stretching for the bar, disorder everywhere—Barnes remained composed. He always had samples at the ready, and topped each with an orange garnish. His cool head—and thoughtful ingredients—paid off, too. Broken English won The People's Choice award for the evening.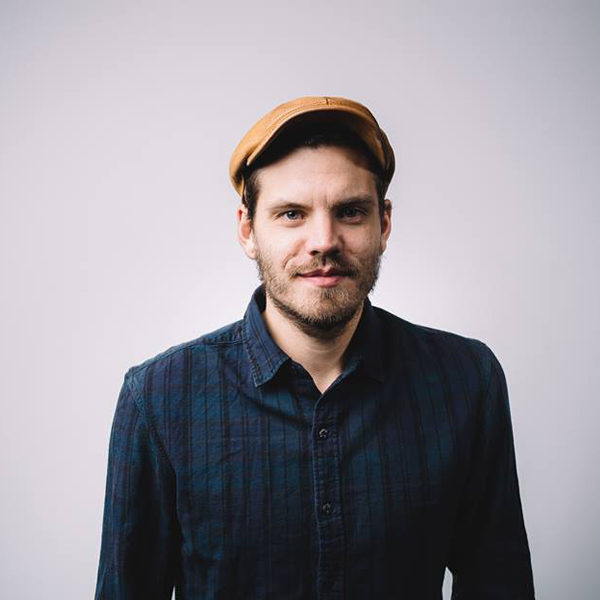 Words + Photos
by Jake Hukee