"If you build it, they will come" is quickly becoming "take the party to the people." Stony Creek in Branford, Connecticut is doing just that with a new brewpub project that GBH has been hired to help create - from initial strategy to design to the final consumer experience.
It's not just another taproom, however. It'll be a fully-functioning brewpub experience in the Foxwoods Resort & Casino in Eastern Connecticut, a place where millions of locals and destination travelers visit each year for the six casinos and a host of restaurants, to stay in more than 2,200 hotel rooms, and shop in the Tanger Outlet Malls with 85 shops. The scale of the place is staggering at more than 9 million square feet.
So what then hell is a little brewpub doing there? The lord's work, basically. They're putting locally-produced Connecticut craft beer in a position to tell a story about the excitement of the entire industry in the state. As craft brewers look to larger and more mainstream venues like ballparks, concert venues, and airlines, they're in a position to tell a much bigger, optimistic story about American beer than ever before.
"Craft beer has the ability to cross all chasms and bring people together as a community," said Stony Creek founder Ed Crowley Sr. "We see this every day at our brewery in Branford—people come from all over the northeast for our beer, and end up staying for hours to enjoy the distinct experience we offer. And together with Foxwoods we can create a truly special place unique to craft beer, something that can act as a sort of postcard of their time in Connecticut. This is an amazing opportunity to put Connecticut craft beer on a bigger map."
While the nightlife of the casino is abundant, most of it's focused on serviceable mass domestic beers, while the cocktails and wine are comparably high-end. And very few of the experiences are driven by local producers. I still recall sitting down to dinner in Vegas at the Bellagio a few years back and the beverage director thinking out loud saying "why would I sell craft beer for $10 a bottle when I could sell Champagne for $100?" He had a point - the effort is the same for the server, the margins are far higher, and your casino customer wasn't complaining either way. These days, however, Vegas is alive and well with craft beer plays, and small brewers increasingly making their way onto the highly competitive floors of slot machines and poker tables. In short, demand for local craft beer is breaking down many of the barriers between drinkers and producers.
As Foxwoods looks to the future of their constantly-evolving offerings, no doubt they too see the opportunity for a locally-produced brewer to help make a real difference to the memorability and enjoyment of their customers' stay.
This past year, Stone Creek produced an IPA specifically for Foxwoods, and the success of that beer on the premises, sometimes even outselling mass domestics, gave the group confidence that there was a real demand for Stony Creek as a local brewer, and for the beer profiles themselves among an increasingly Millenial audience.
"We see craft beer as a major attraction in food and beverage, as evidenced by the incredible success we have had with the house IPA we've been making with Stony Creek for the past year," said Jason Guyot, Vice President Resort Operations & Development at Foxwoods Resort Casino. "That naturally lead to conversations about how we could bring the true local beer experience to our guests. We are thrilled to be part of Connecticut's growth in craft beer."
With all that in mind, our studio team at GBH, including myself, Mike Duesenberg (Art Director), Tony Ruth (3D designer), and Hillary Schuster (Experience Director) went to work alongside architect Joe Sepot (who designed the original Stony Creek Brewery on the water in Branford) to bring the new concept to life.
The first floor of the 7,100 sq ft. brewpub will capture the outdoor lifestyle of the original brewery, with a wink and a nod to casino life, which usually does it's best to help you forget what time it is, and what the weather's like outside. The beer garden and main bar will be the focus, creating spaces for small gatherings of people organically, inviting them to take a respite from the concourse and gaming and enjoy each others company the way you do when visiting Stony Creek's waterside brewery.
Upstairs, evolving the brewpub into the nightlife of the casino, will be a West Coast-inspired rooftop setting, a beer and beer cocktail bar, and a series of loosely defined private spaces for small groups, parties, and business teams. The design captures some of that late-night fire-lit vibe of the brewery in Branford as well.
And anchoring the entire experience is a new brewhouse for Andy Schwartz and his team, geared toward special releases and collaboration beers, and serving as a visual education component for casino-goers who may accidentally be taking a tour of a brewery for the first time ever. And we fully plan for it to be an unexpected part of the memorable entertainment they take home with them.
"The beer is the most important thing we do—we are passionate about this," says Schwartz. "So it is crucial that this be more than just another taproom that pours our beer. The guests at Foxwoods will be surprised to find a real, fully operating brewery inside the casino. It's a chance for them to see the place where beer is made. We're going to be producing new and innovative beers on this smaller system, doing collaborations, and hosting exciting events. Our whole team is stoked."
Construction is set to commence this winter, targeting a summer 2018 opening.
At GBH, we couldn't be more thrilled to be leading design and experience for the project, working alongside one of the most dialed-in, customer-minded, and experienced teams in the business at Stony Creek.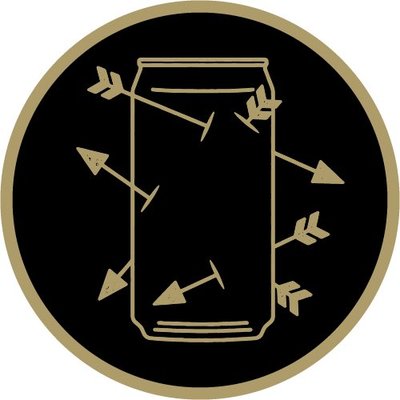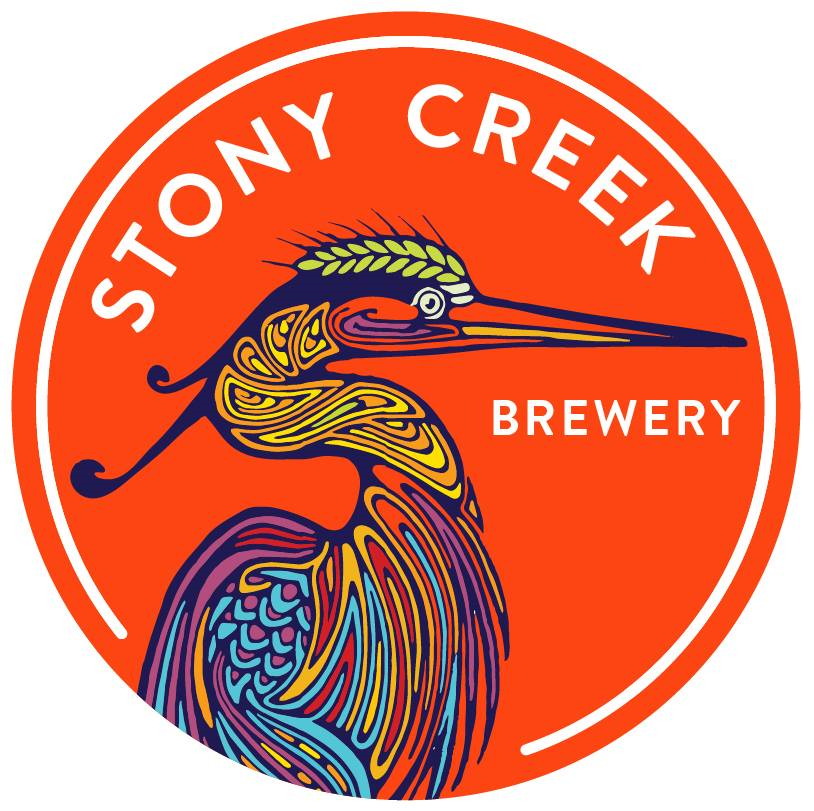 GBH Studio x
Stony Creek Brewery