This past year, we've been hard at work leading the development of one of the most unique concepts in beer we've ever encountered—a Dim Sum, craft beer, flower shop, and book store concept from one of Raleigh's most successful and creative restauranteurs, siblings Vanvisa and Vansana Nolintha, and their long-time friend Patrick Woodson, an ambitious and talented homebrewer.
Earlier this year we launched the brand focused on contemporary hoppy styles, Belgian yeast-driven beers, and sour. It's taproom and draft-only at the moment, but we're refining packaging now for a distribution roll-out later this summer, which will include some of the sours and barrel-aged beers as well as Till (their main farmhouse beer) and Grove (their insanely-delicious double IPA), and Roselle, their Rosé-inspired beer with cherries, raspberries, hibiscus and grapefruit zest. Watch for some specific details on all that later.
But for now, we want to honor our friends at Bhavana for picking up a nod that's well-deserved but still humbling to see come across our collective desks — being named one of Bon Appétit Magazine's best new restaurants in 2017.
We often say we're lucky to be able to choose the people we work with. Among the 5000+ breweries in the US, we take on about a half-dozen partners a year to build new brands and help develop their beer and business concept. These partners so often go on to make an immediate impression far beyond their hyper-local sphere of influence—pushing the industry to reconsider what makes a brewery, taproom, bar, or restaurant truly special in a noisy market. It takes strategic focus, a commitment to next-level execution, and a continuous love of your customers.
Congrats to Vanvisa, Vansana, Patrick, and the growing Bhavana team on an incredible honor.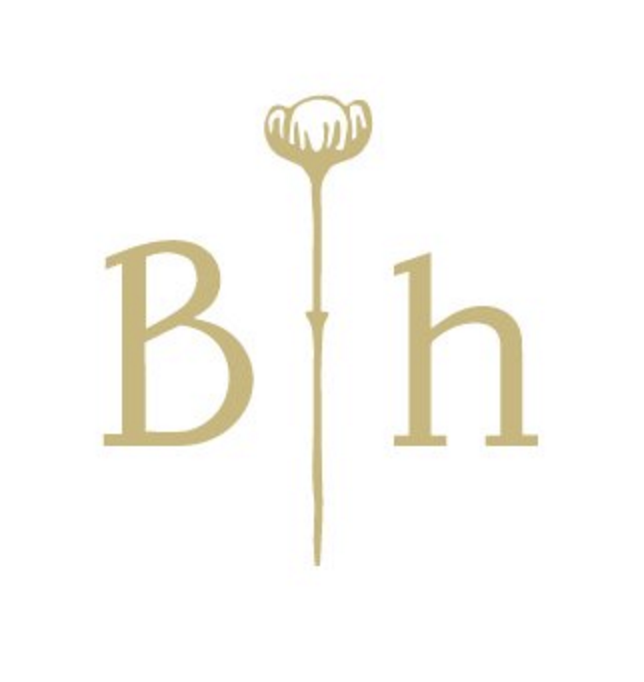 GBH Studio x
Brewery Bhavana